EMT has recently purchased a Vertical Milling Center, which greatly improves product quality and production efficiency.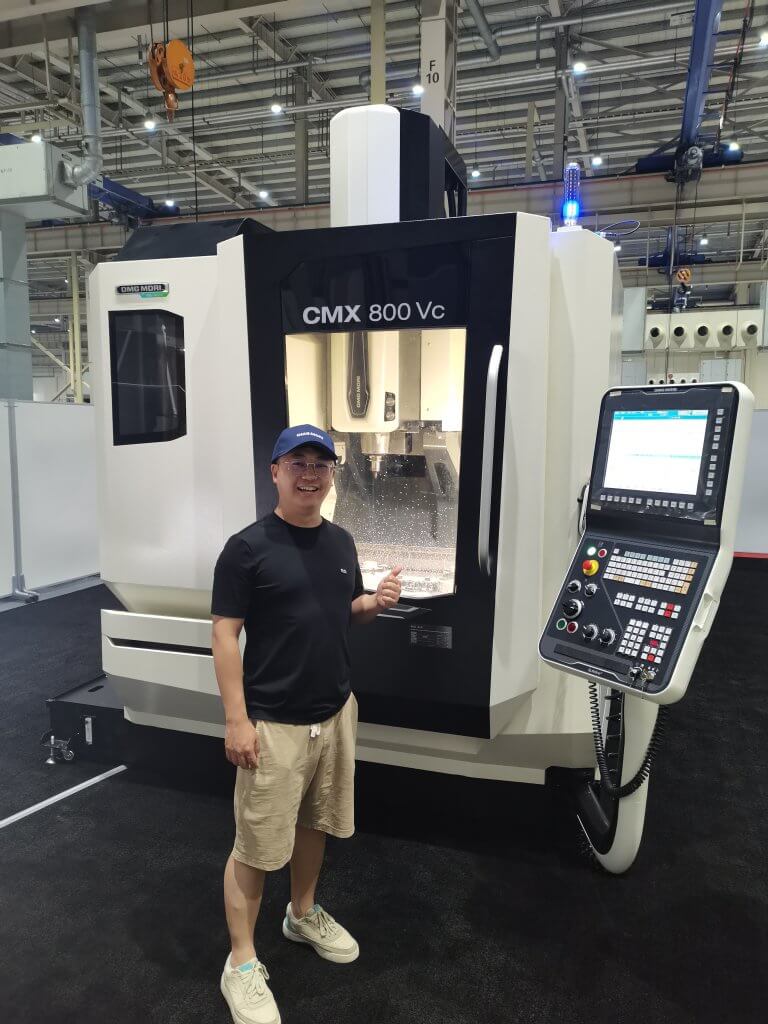 EMT has recently added a Vertical Milling Center as production equipment to improve product quality and production efficiency. It is understood that the CMX Vc series machining centers have strong adaptability and can meet the processing requirements of a large number of different workpieces in various industries. The exquisite design ensures the high reliability of this vertical machining center, making it a new generation of basic vertical milling machining centers. It has the characteristics of efficiency, intelligence, and reliability.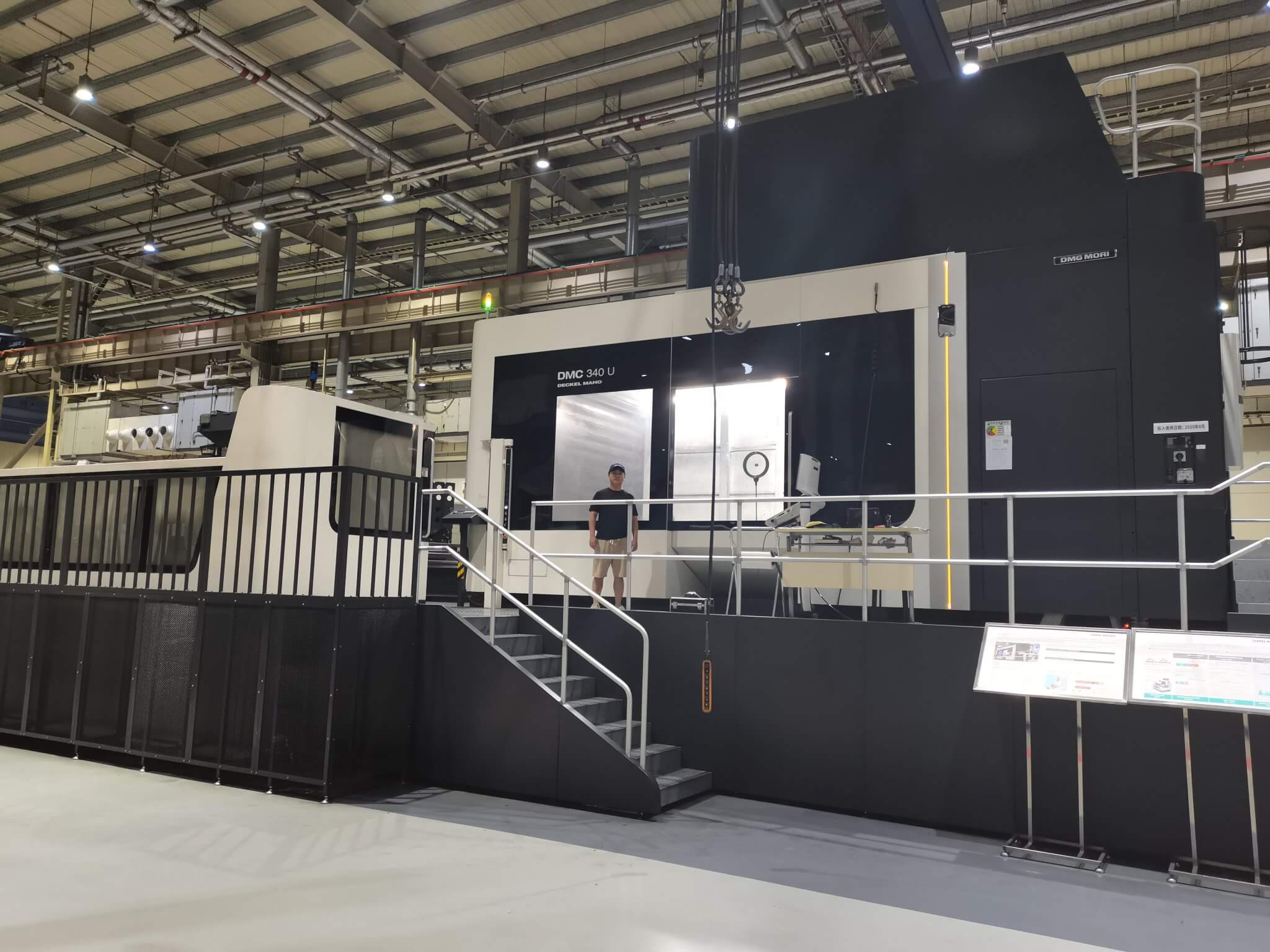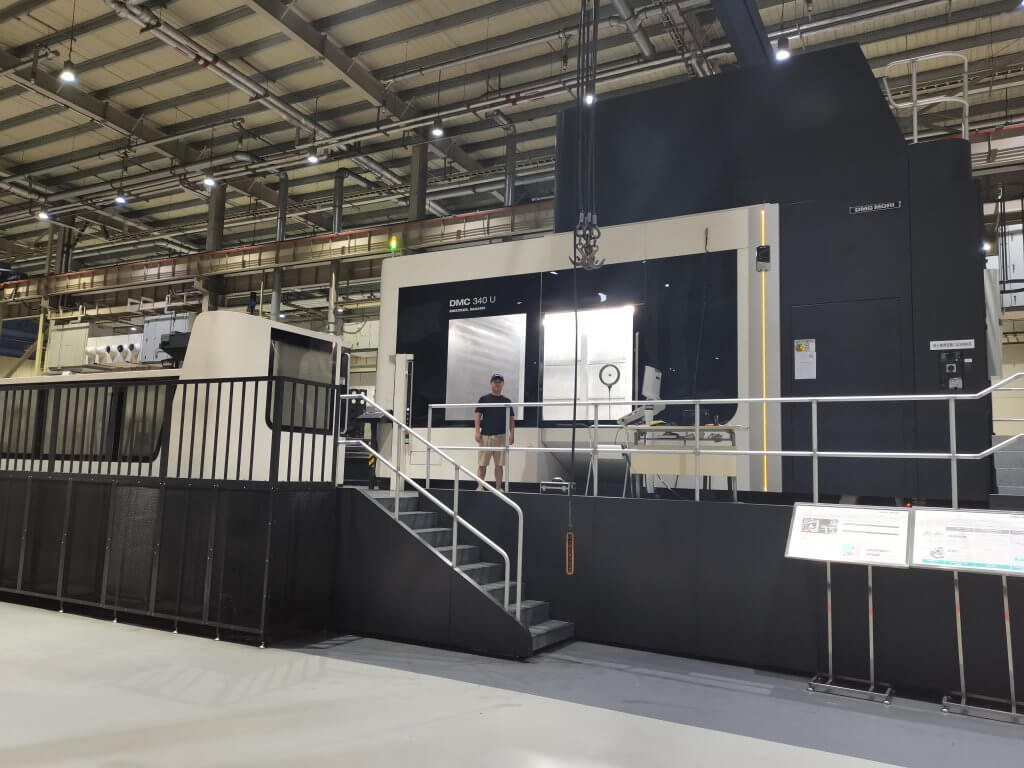 The CMX Vc series offers approximately 290 diverse options to support customers' diverse needs. Combining these rich options can improve the efficiency of various processes, shorten work time, and significantly increase productivity compared to before. The CMX Vc series combines flexibility and high performance to support a wide range of options, achieving a higher level of processing efficiency. It can quickly and accurately complete complex processing tasks, improve production and work efficiency, effectively shorten production cycles, and greatly improve product quality.

The management team of EMT stated that the investment in the new equipment will help enhance the company's competitiveness and market share. The addition of new equipment will provide customers with higher quality products and faster delivery speed enabling us to better meet their needs. At the same time, this is also a manifestation of the company's consistent pursuit of excellent quality and continuous innovation.