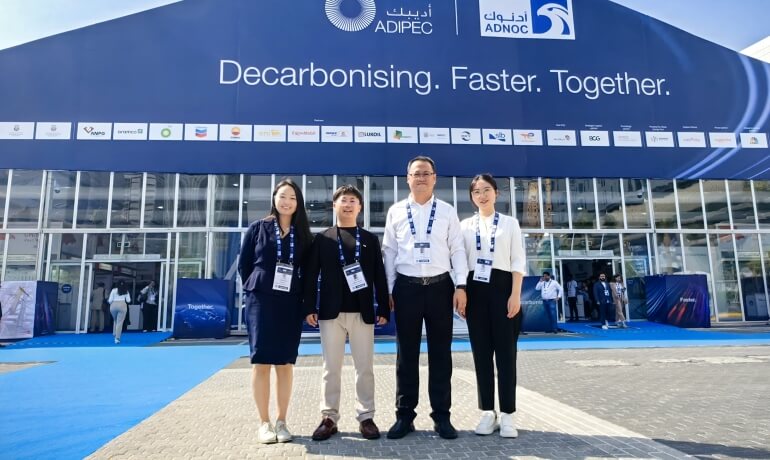 The 39th Abu Dhabi International Petroleum Exhibition (ADIPEC 2023) was held in Abu Dhabi, United Arab Emirates from October 2 to 5. Four members of the EMT Foreign Trade Department attended this exhibition and achieved the expected results.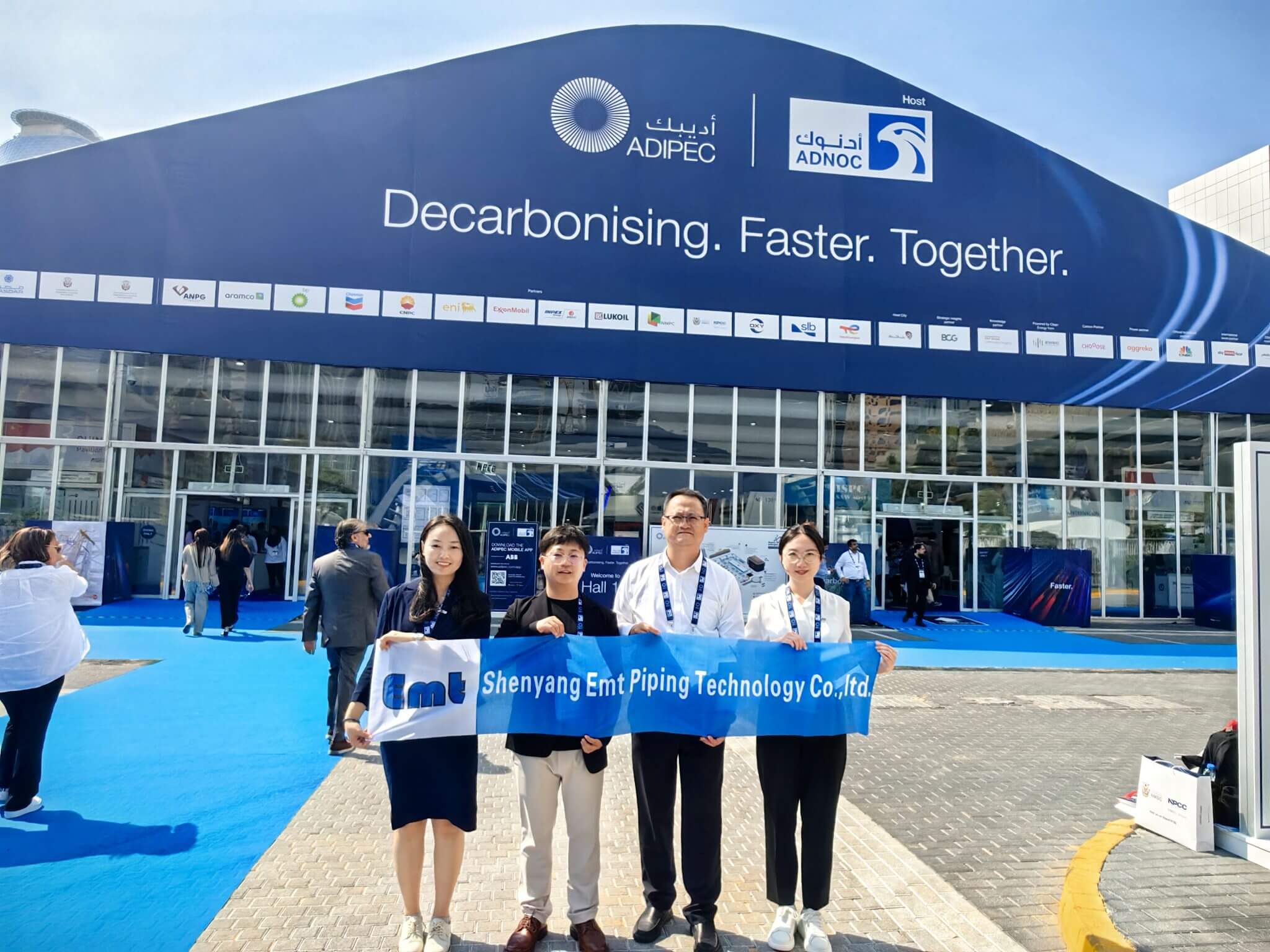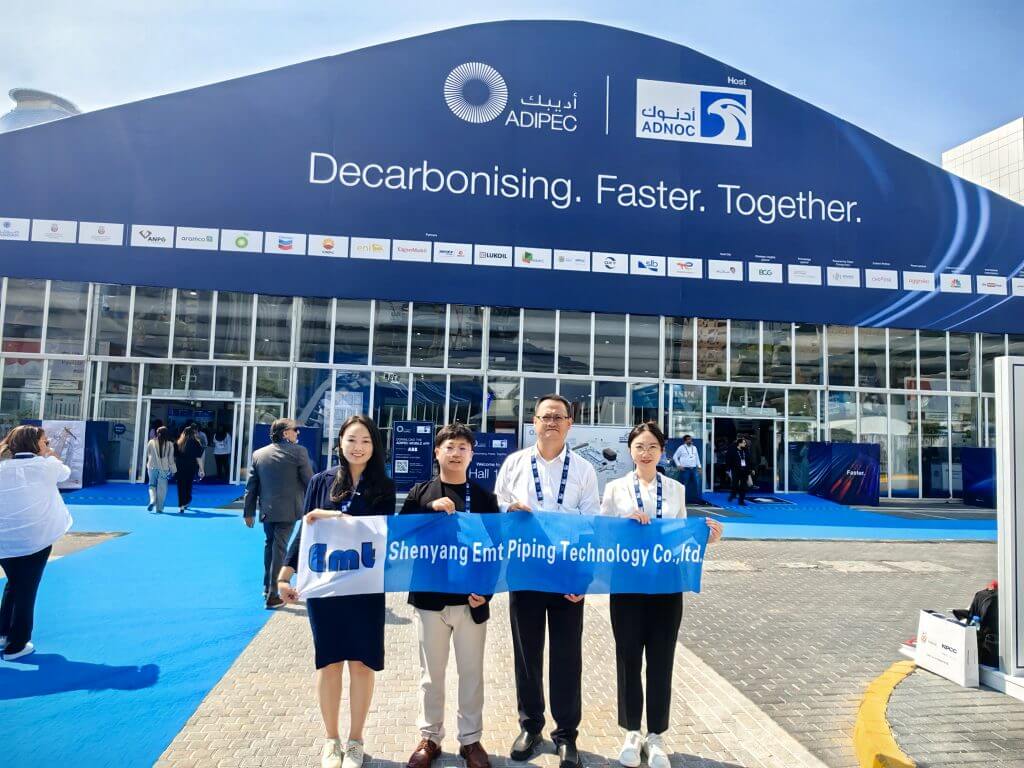 At the exhibition, foreign trade members actively communicated with their peers, learned from excellent experiences, and exchanged information on the pipe fittings industry. At the same time, they actively develop customers and communicate proactively, laying the foundation for establishing a good image of the company and building a customer base.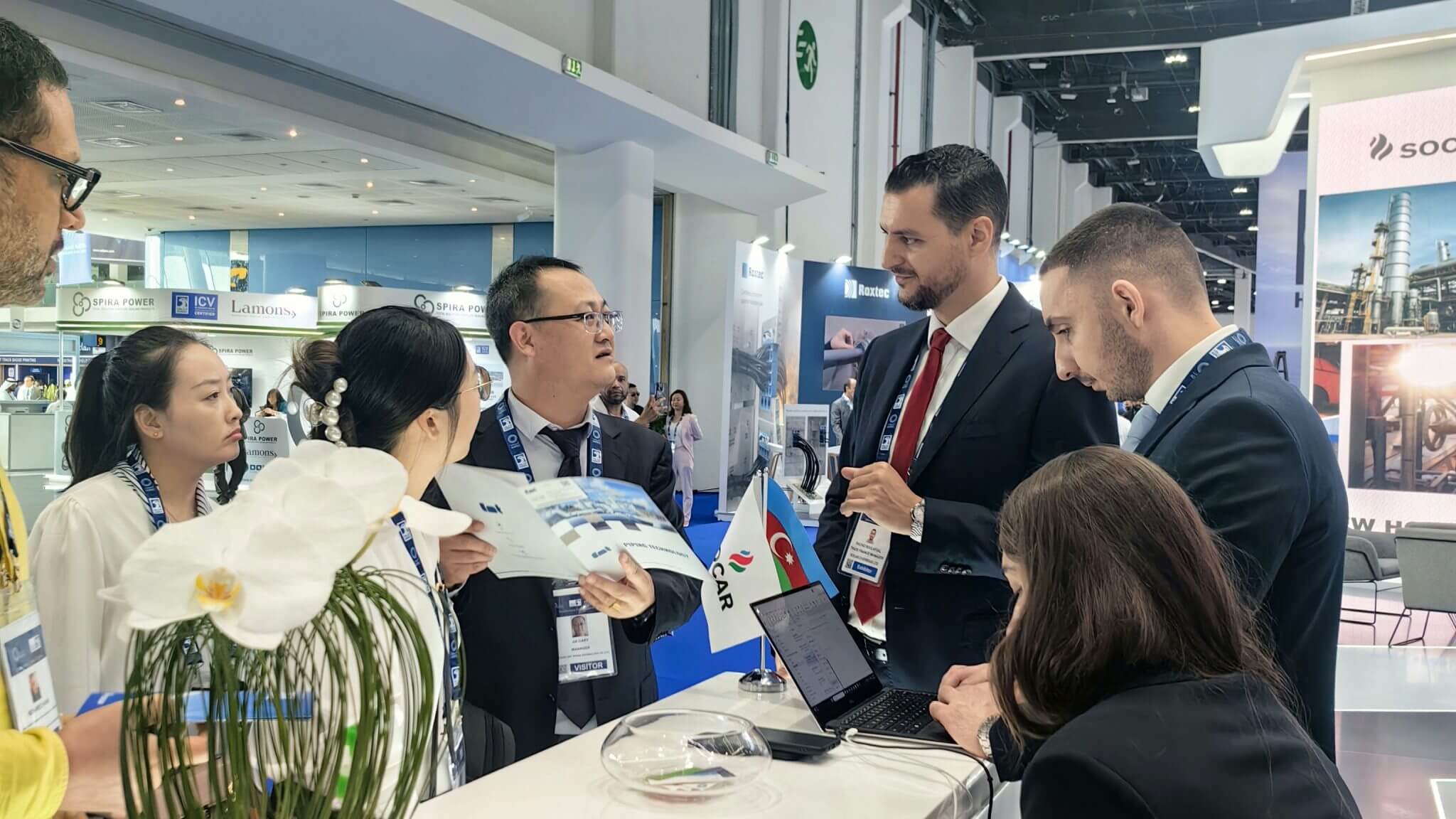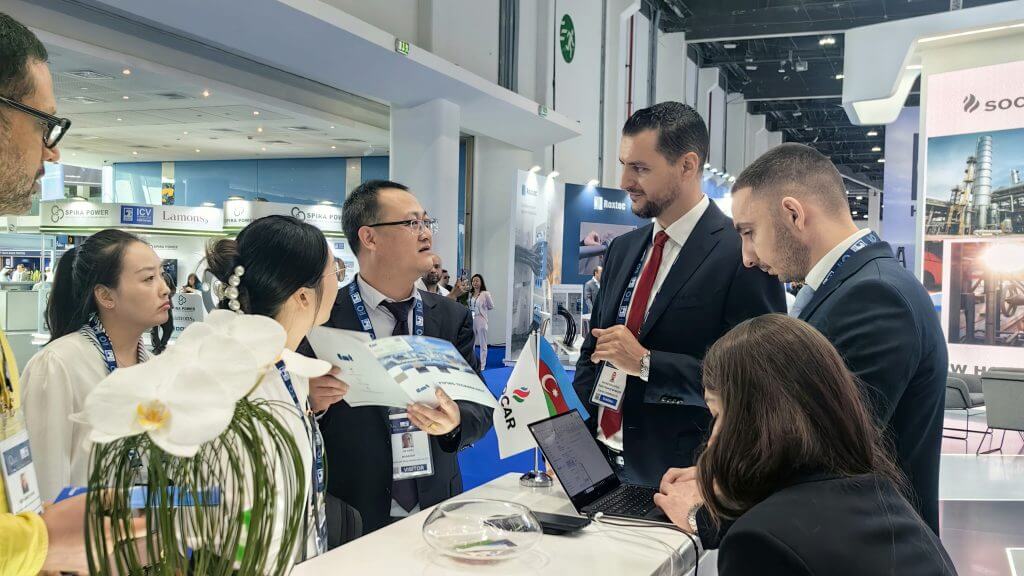 At the exhibition, members of the Foreign Trade Department also met some of the customers and suppliers they had cooperated with and had dinner together after the exhibition. Not only did we have a pleasant dinner, we also gained new partners.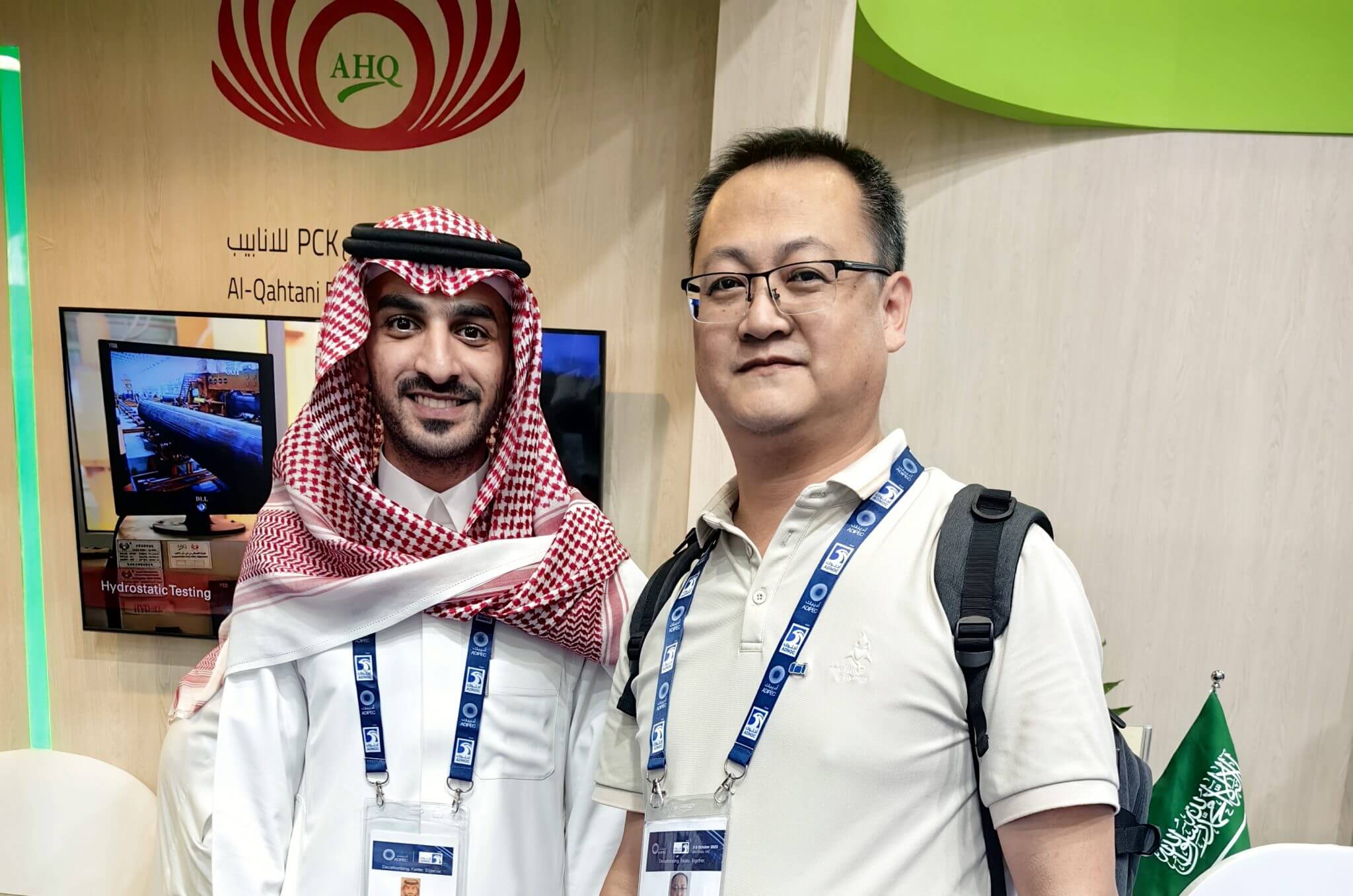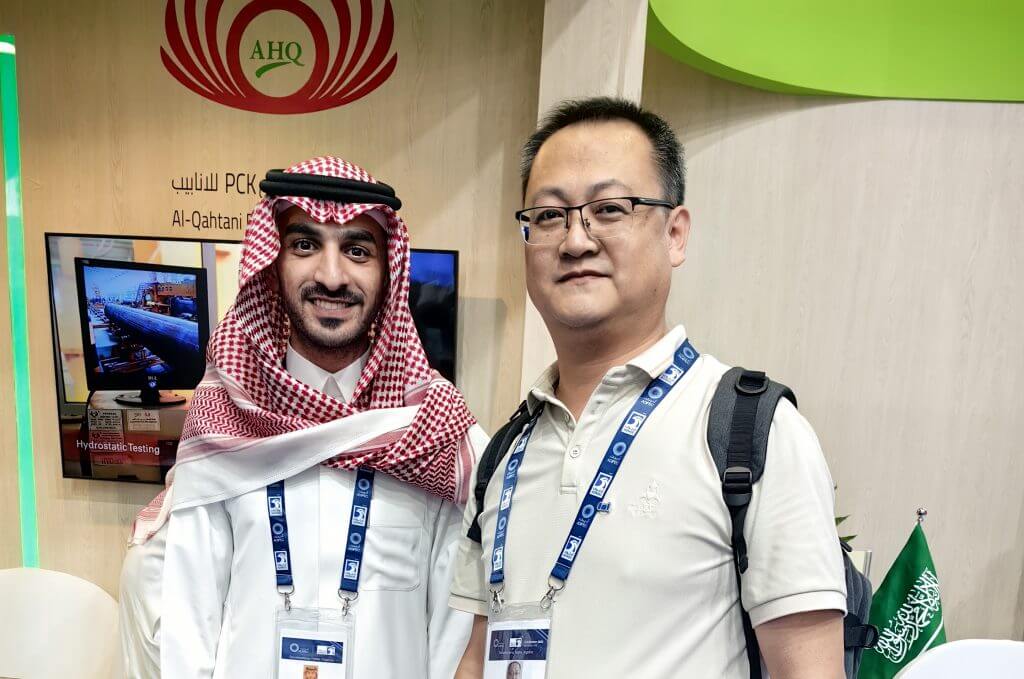 In just a few days of the Petroleum Expo, several representatives of EMT communicated actively and enthusiastically, showing a good image of the company. They took the initiative to communicate with customers, opened up new customer sources, and successfully completed their exhibition tasks.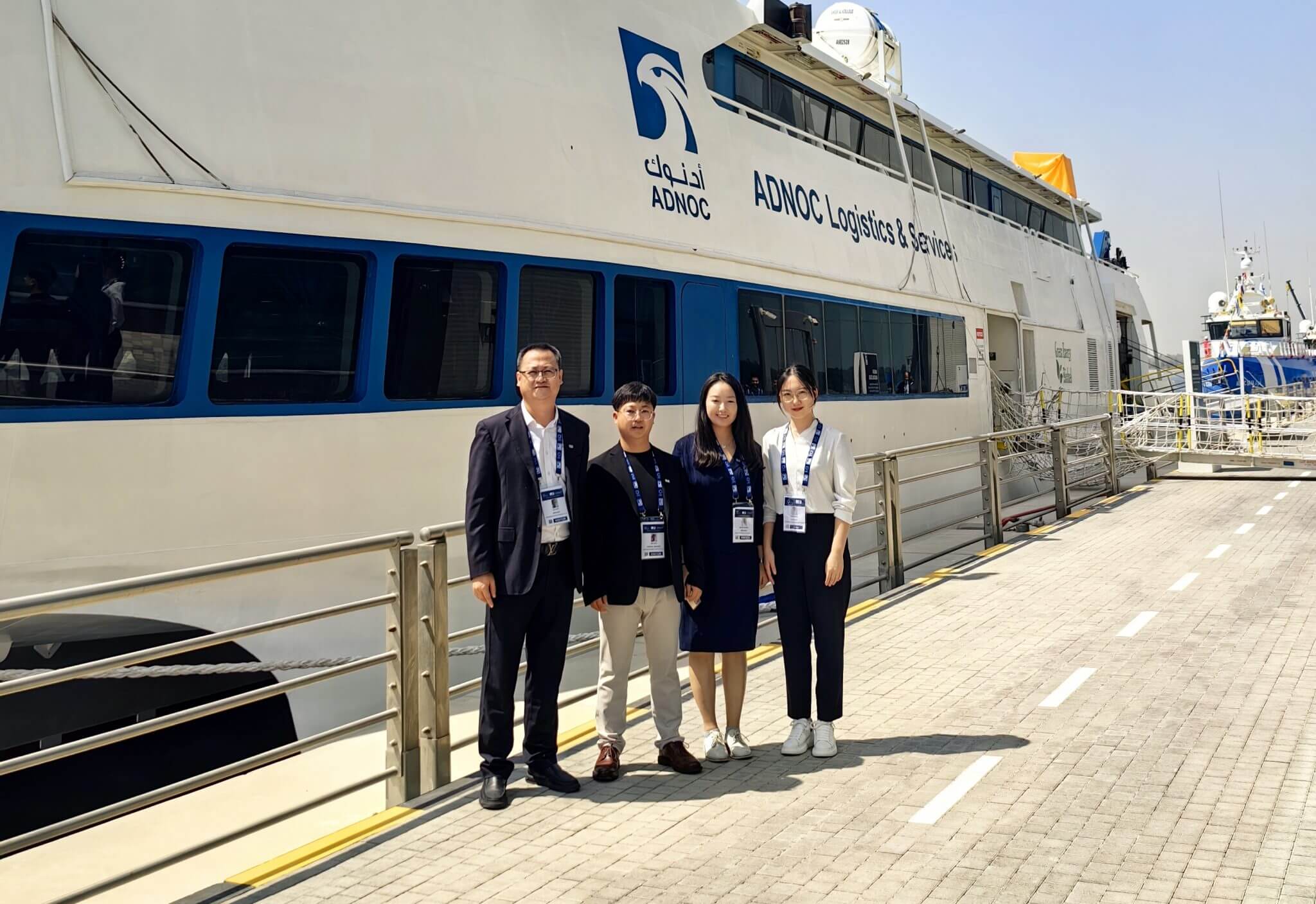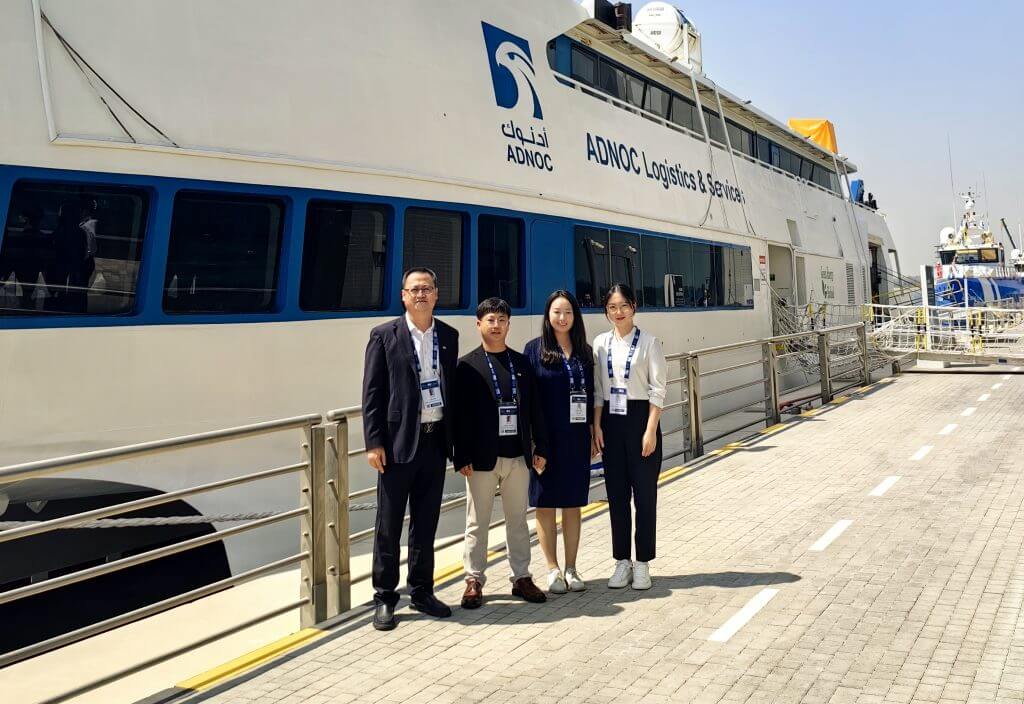 Exhibition introduction:

Abu Dhabi International Petroleum Expo (ADIPEC) 1984. From the first establishment to the present, it has gone through more than thirty years of development. It has become the number one oil and gas exhibition in the Middle East and even Asia and Africa. Ranked among the three largest oil and gas industry exhibitions in the world. ADIPEC aims to help exhibitors increase brand and product awareness, create new sales opportunities, establish business contacts with new customers and develop new industry partners, thereby increasing exhibitors' return on investment.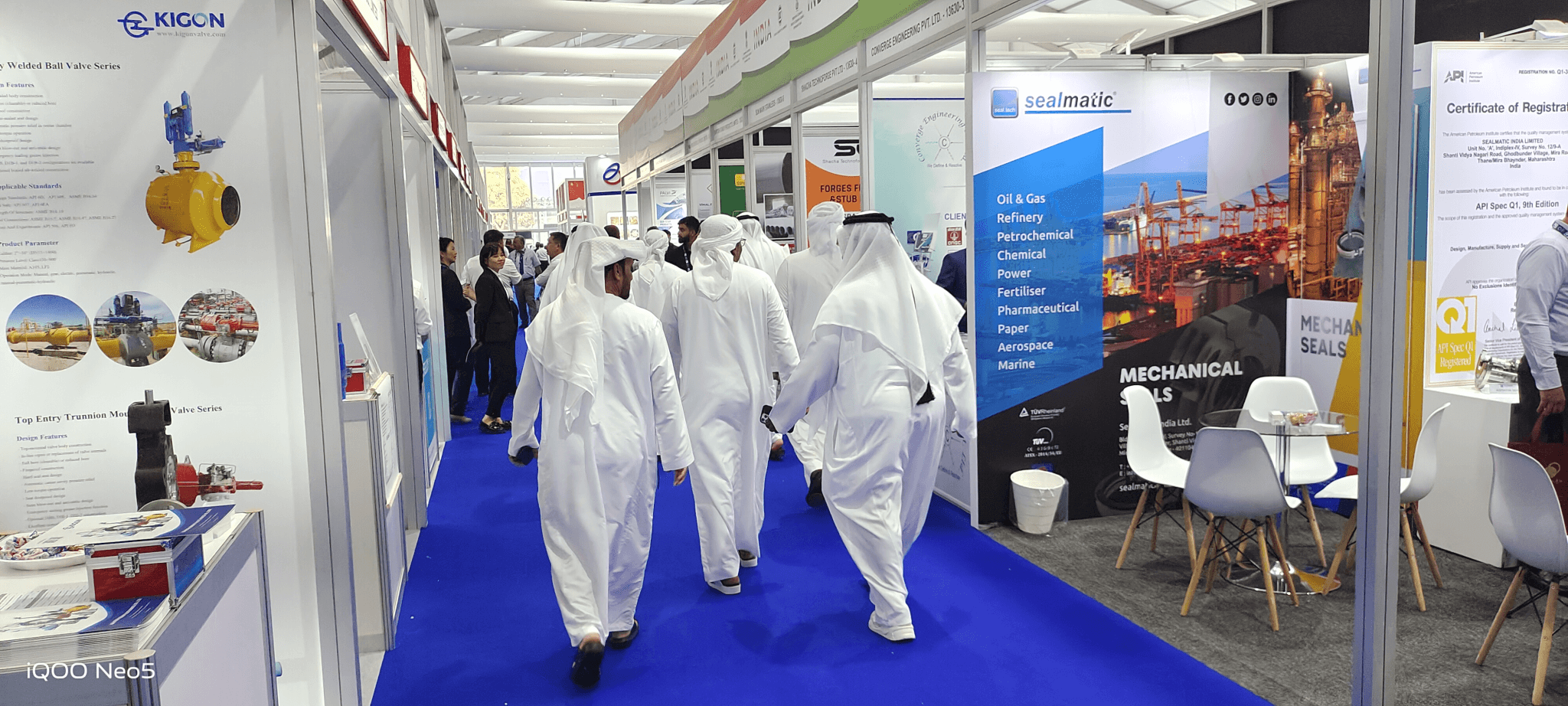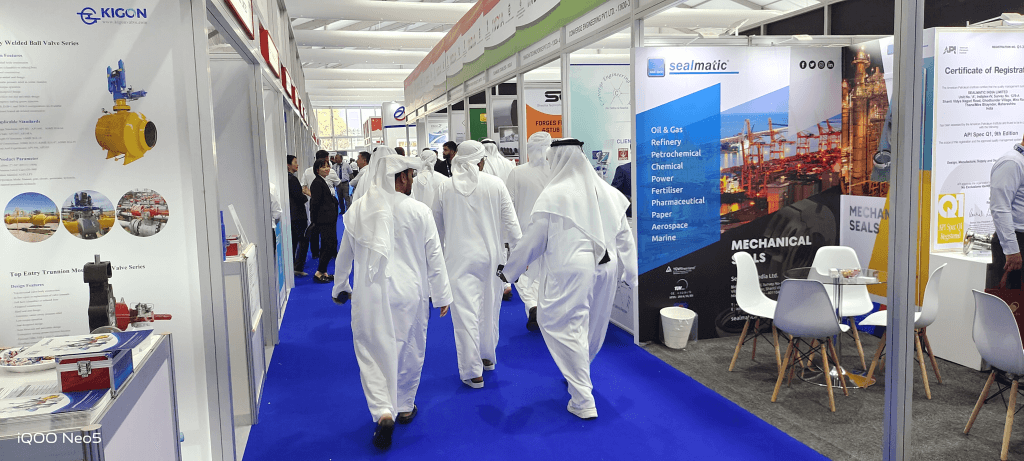 As the world's top oil and gas industry event, ADIPEC showcases more than a thousand products, services and cutting-edge technologies through forums, technical seminars, exhibitions and other forms. The four-day exhibition in 2022 will gather more than 2,200 exhibiting companies, including 28 international national pavilions. It attracted more than 150,000 professional visitors. The total exhibition area of the exhibition is 140,000 square meters. The on-site transaction volume at the exhibition reached US$18.9 billion.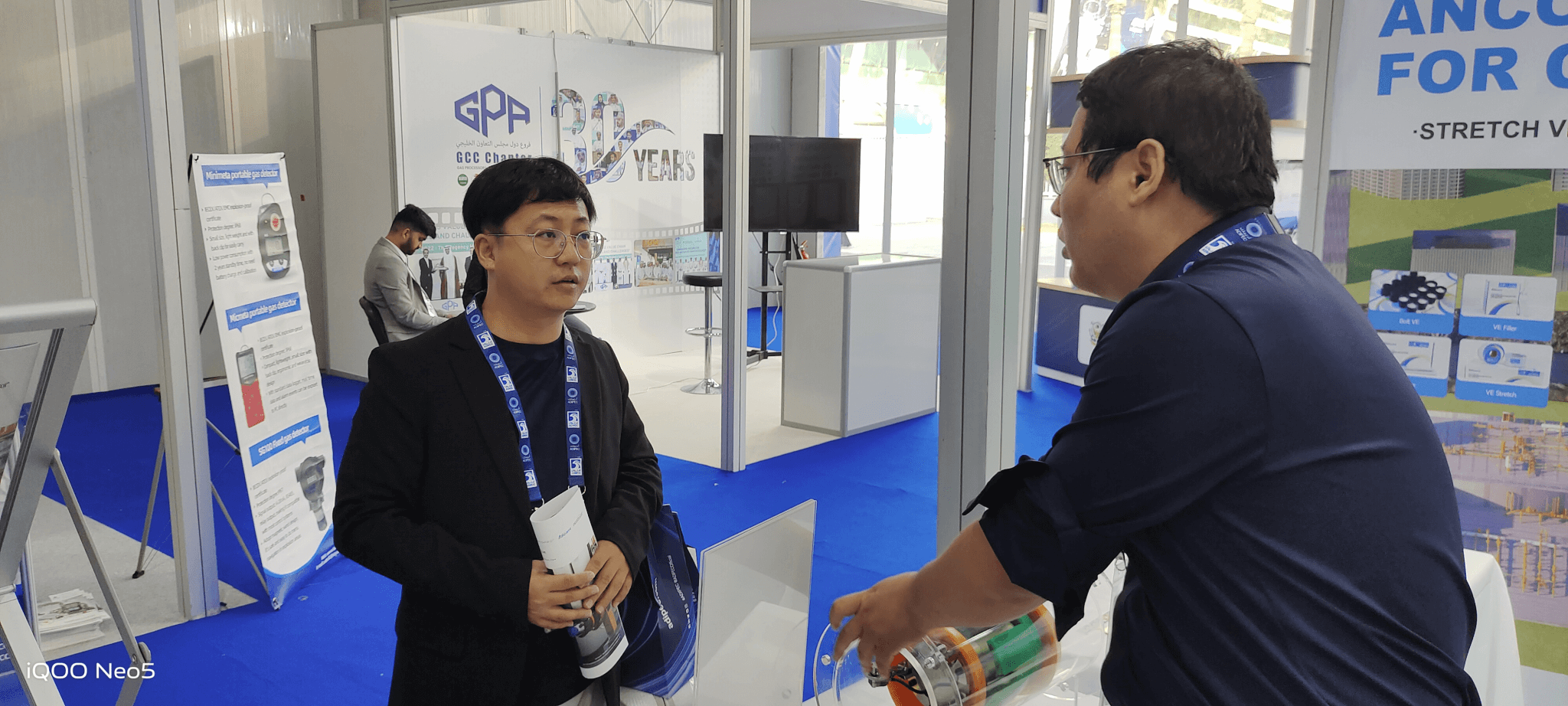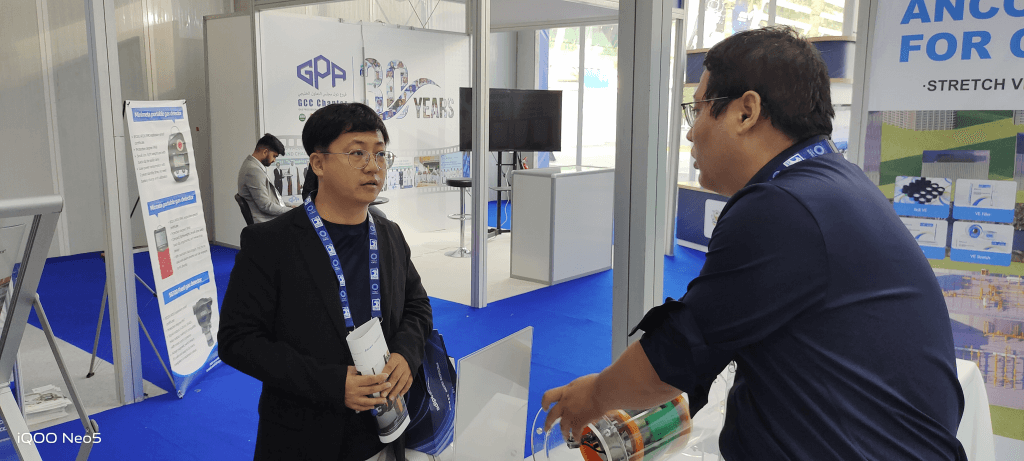 From October 2 to 5, 2023, the ADIPEC exhibition, located in the center of global oil and natural gas reserves, will once again focus on global attention and build an ideal platform for oil and gas industry elites to communicate with each other and enhance cooperation.