Description
The main material of this Polyurethane Bare Foam Pig is medium density or high-density polyurethane foam. The bottom of this product is also coated with polyurethane elastomer. Therefore, their main function is to dry the pipeline and simply clean the pipeline dust.
In addition, Polyurethane Bare Foam Pig can simply detect the pipeline condition before the pipeline is put into production. At the same time, it can also simply clean the pipeline. Dirt, such as dust, sticks, or iron dust. Because of its good sealing, it can also be used as a liquid valve. Therefore, the medium density bare bubble pig can be used for batching and product removal. And simple cleaning of pipes.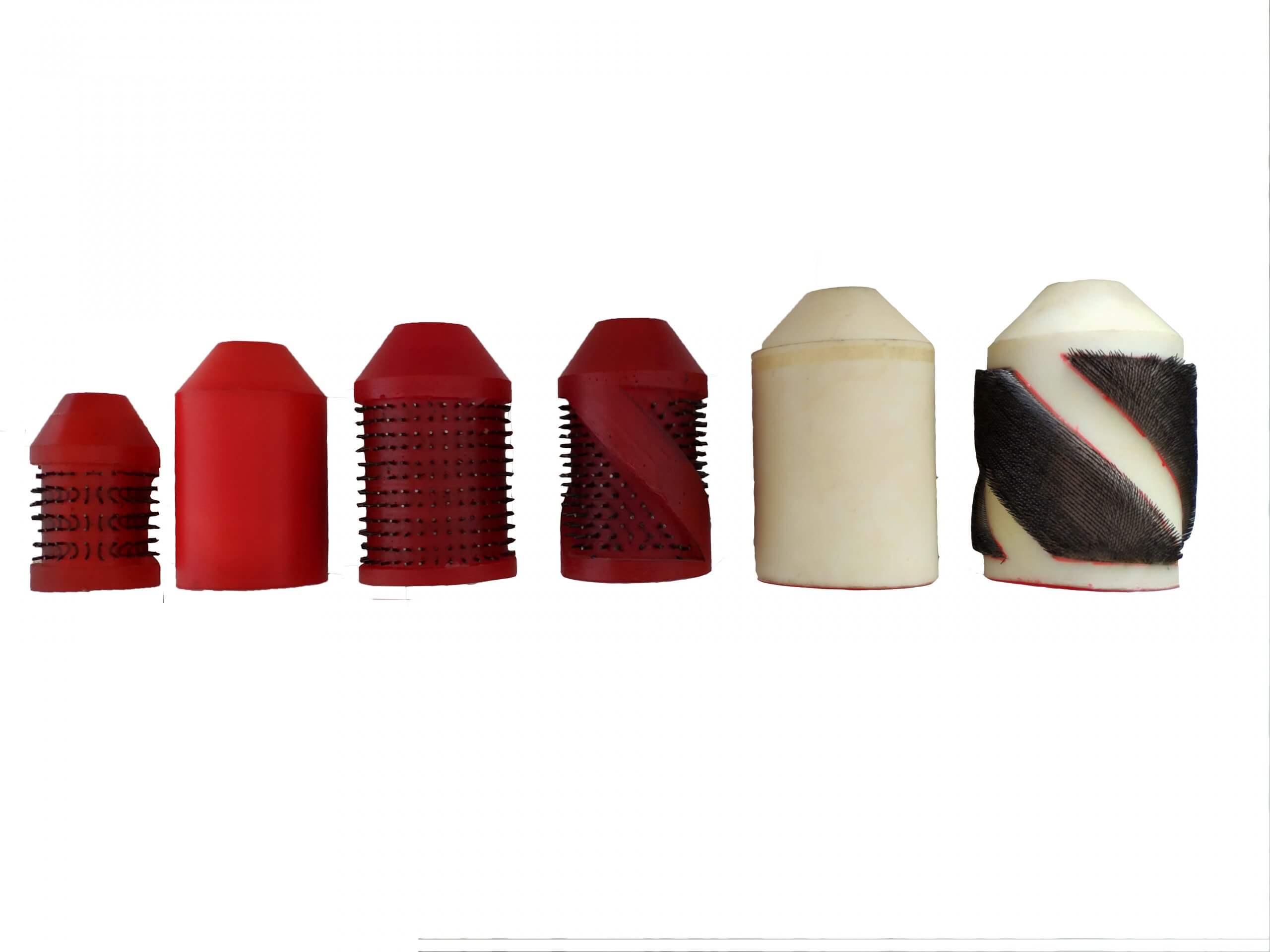 In other words, this product is a very effective pipe cleaning tool. And it is soft and can be used in many pipes. It won't scratch the pipe. And it can transport water, steam, natural gas, oil and sewage. It is characterized by good trafficability and easy to break. Therefore, it can easily pass through the pipe with large bending rate without causing blockage.
On the other hand, users will also use them for pipeline inspection and preliminary exploration. Because of the high density, this foam pig can increase the transmitter. The transmitter can help the user locate the pig position. If the pig is blocked in the pipeline, the user can find the pig through the transmitter.
Compared with other products, foam pig has low price and poor corrosion resistance. It also needs a lot of molds and high production costs. Therefore, users usually use this product in simple cleaning.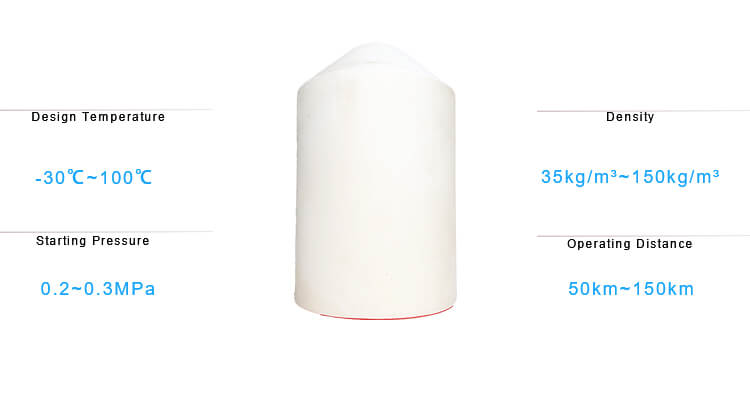 Advantages:
Accurate die size
Good wear resistance
Long effective running distance
Soft, good trafficability
We can produce foam pigs of different sizes and densities. So if you need to buy this product, please contact us.