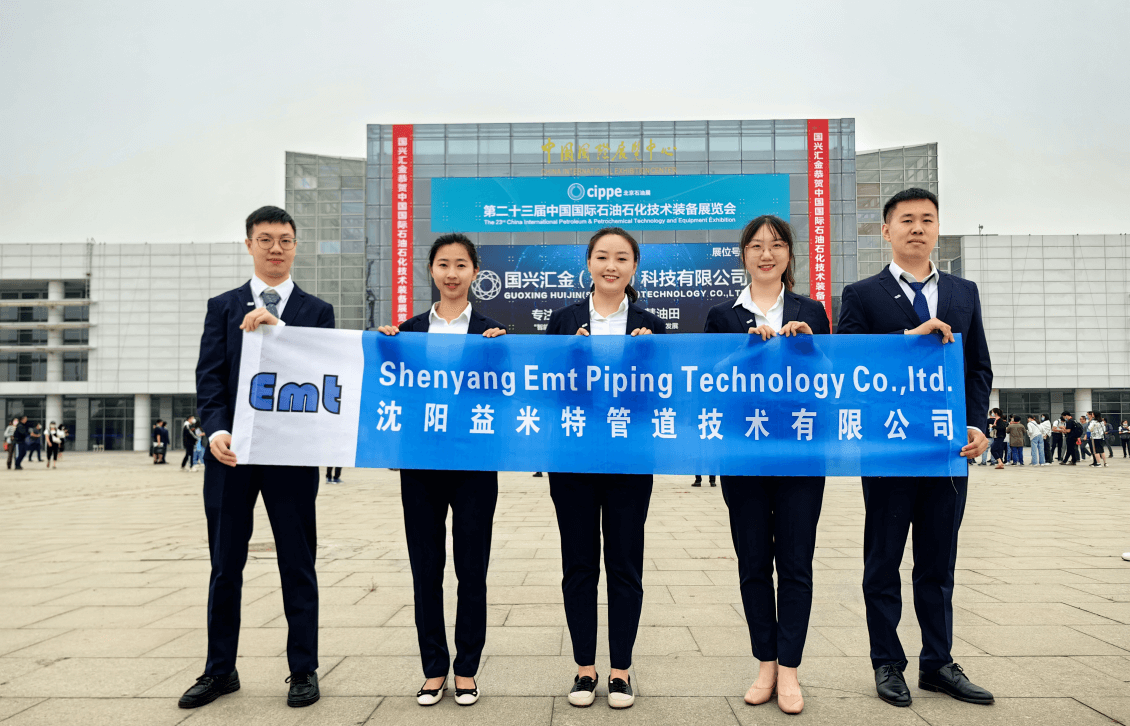 The 23rd China International Petroleum and Petrochemical Technology and Equipment Exhibition (CIPPE) was held in Beijing on May 31, 2023. Shenyang EMT Piping Technology Co., ltd. attended the exhibition as a guest exhibitor.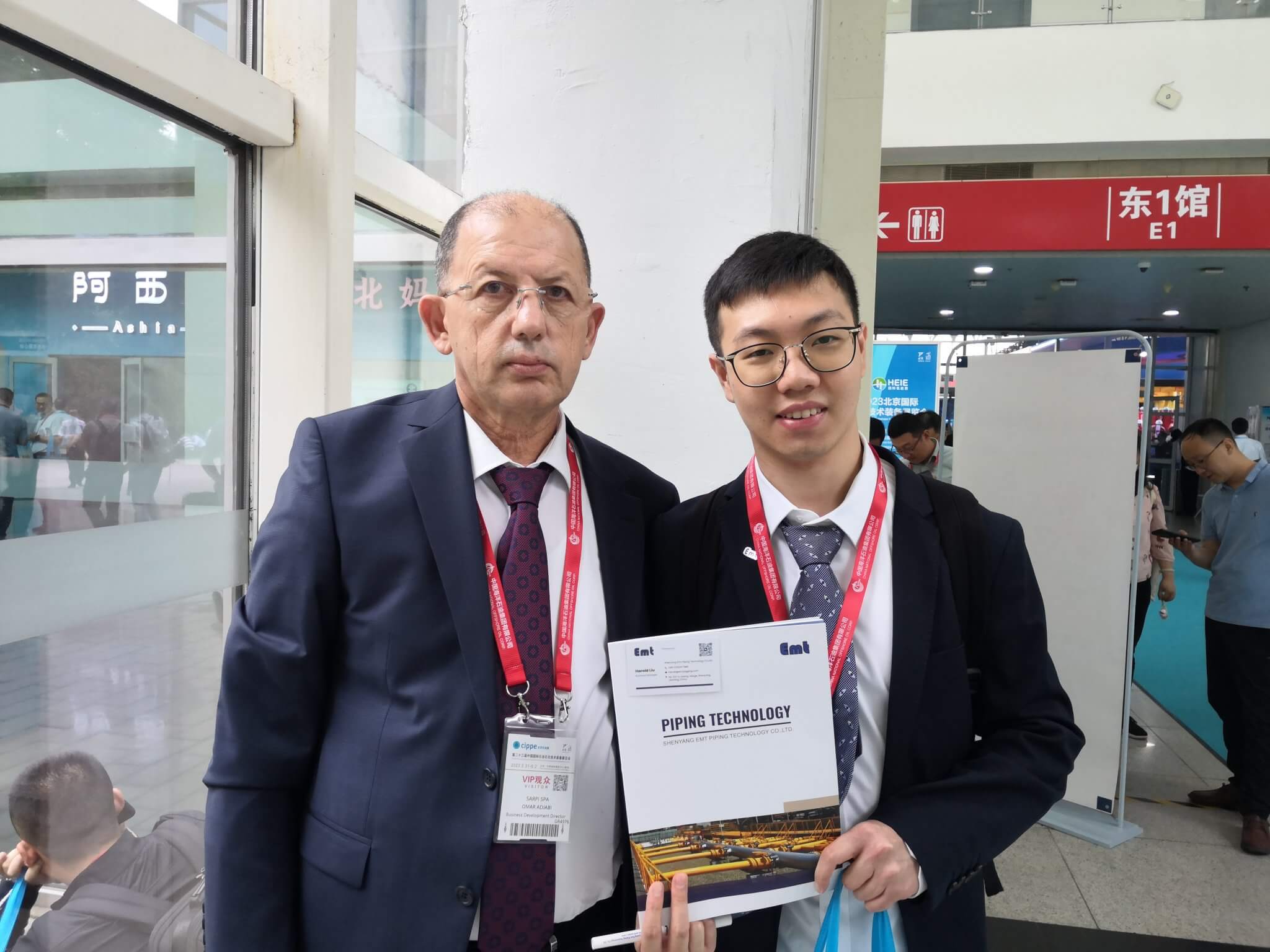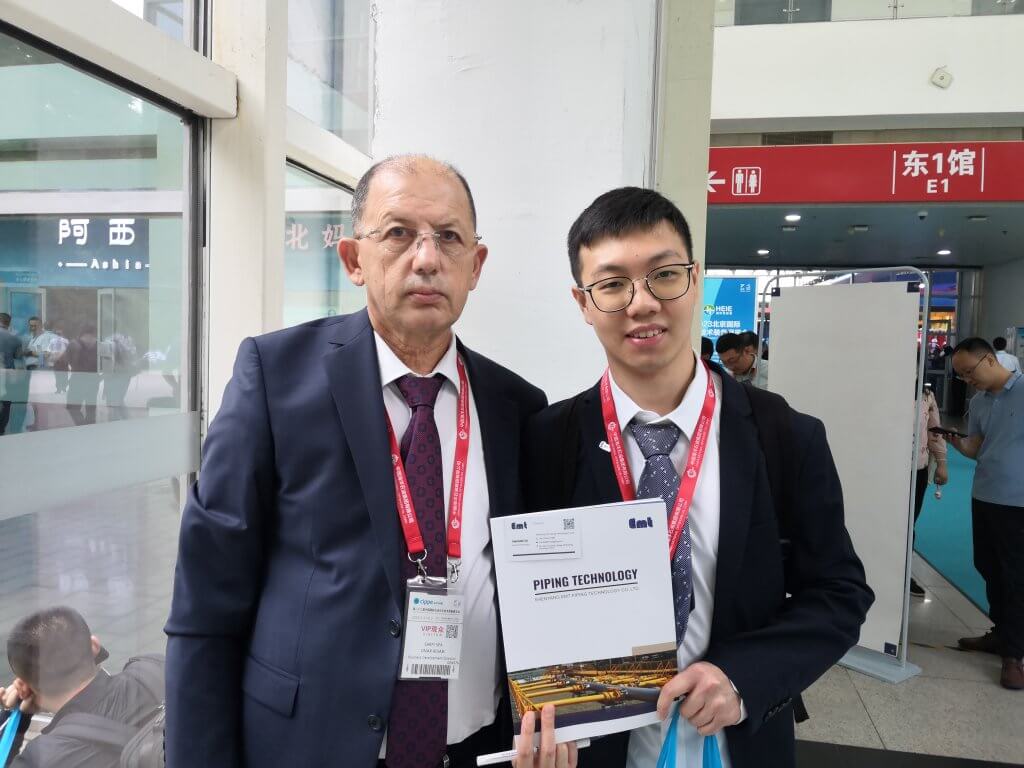 At the exhibition, we met with global oil equipment manufacturers and suppliers of upstream and downstream products and had friendly business exchanges with multiple companies. EMT had conversations with numerous customers and met many new clients and material suppliers. At the same time, we met with old clients who had mainly conducted business transactions through email before and received their support and recognition.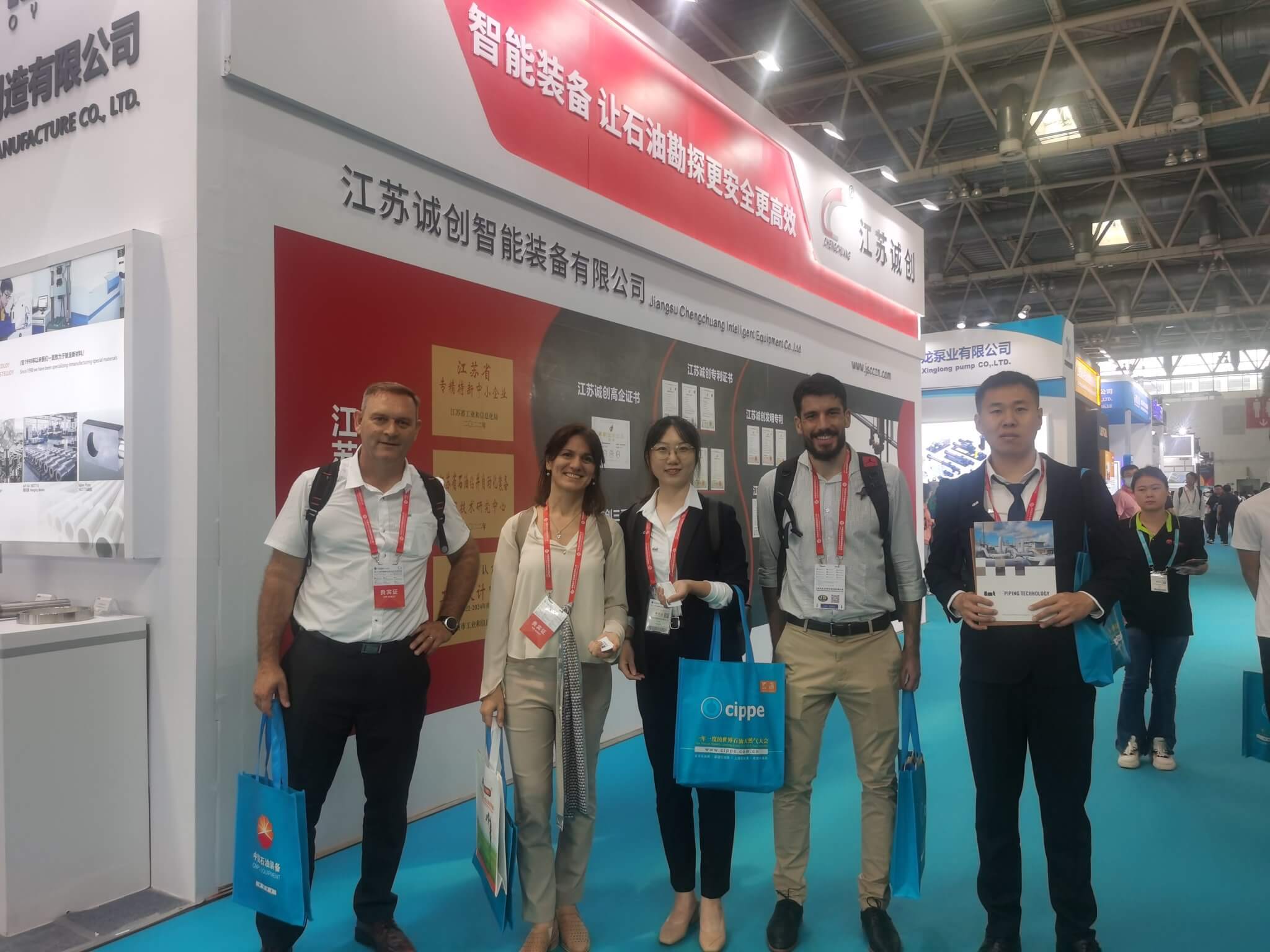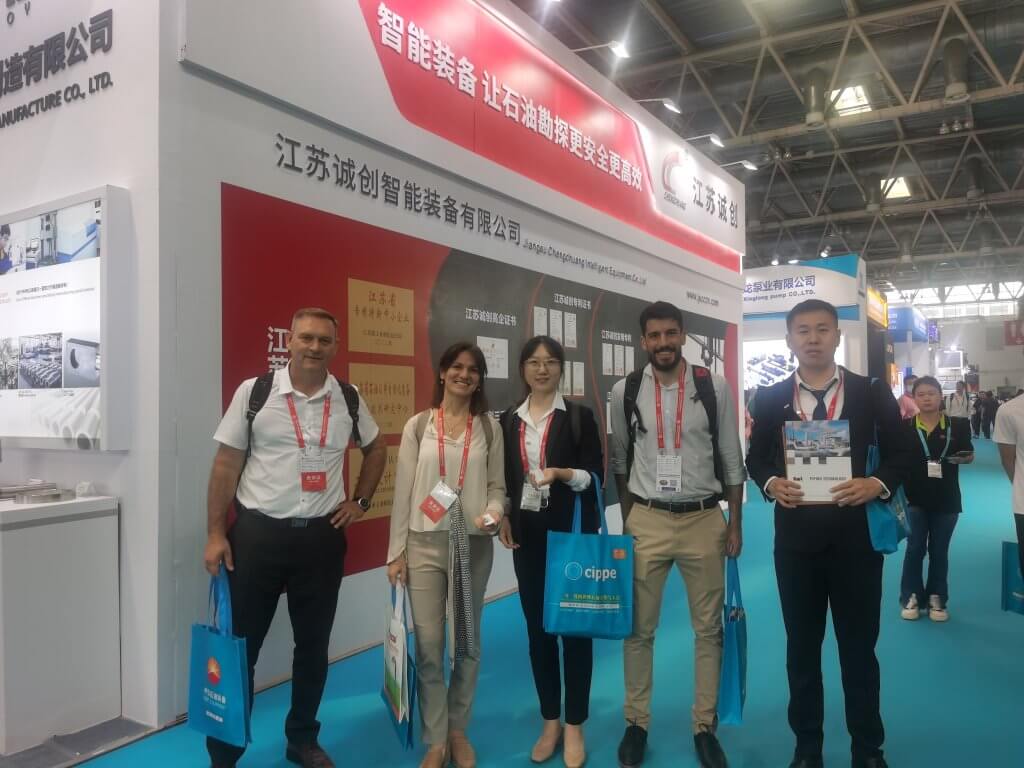 The exhibition brought guests from all over the world, and the company reached cooperation intentions with many customers. At last, the collection achieved complete success. In the future, EMT will continue to cooperate with Chinese and global companies and make progress together.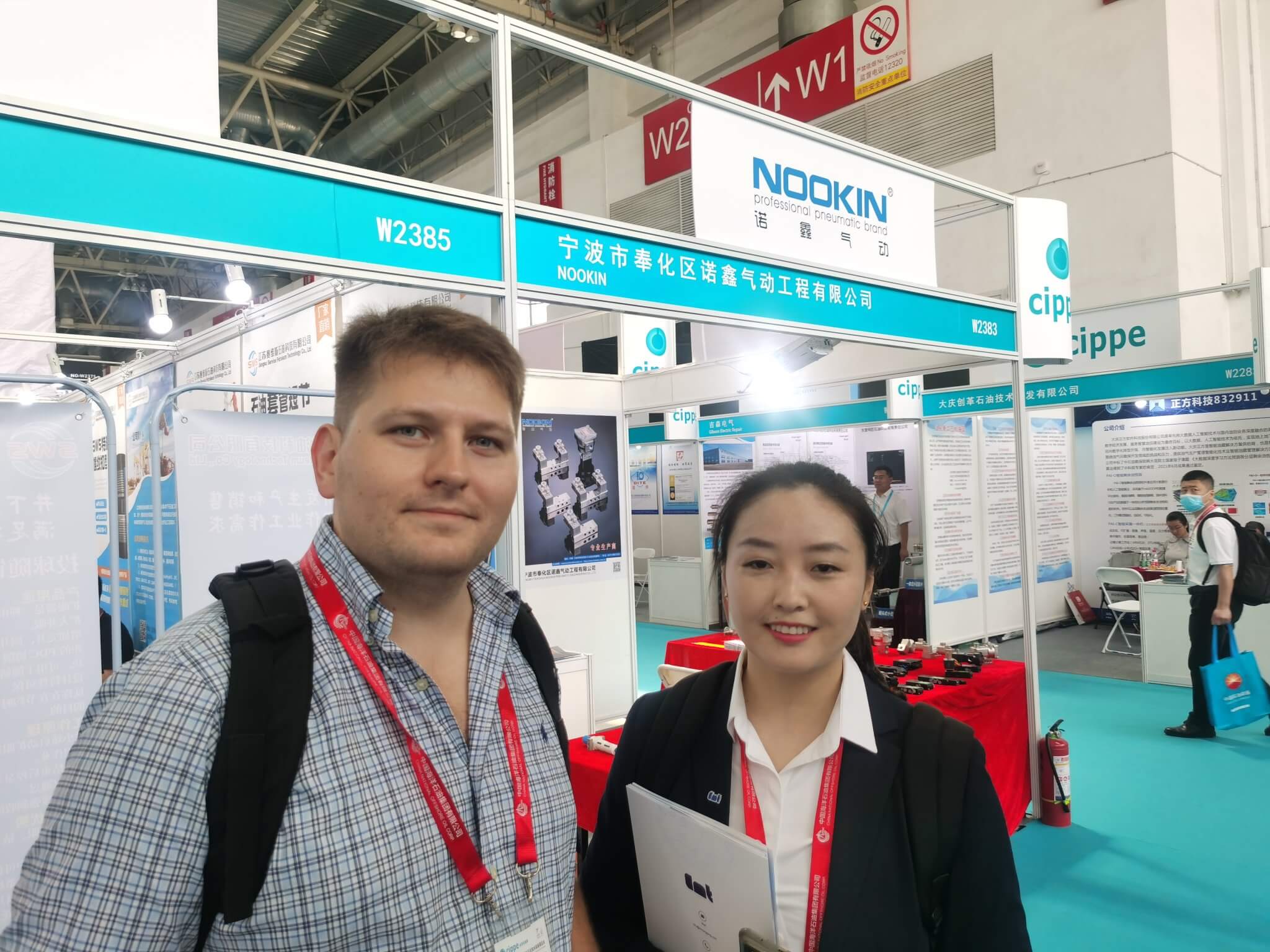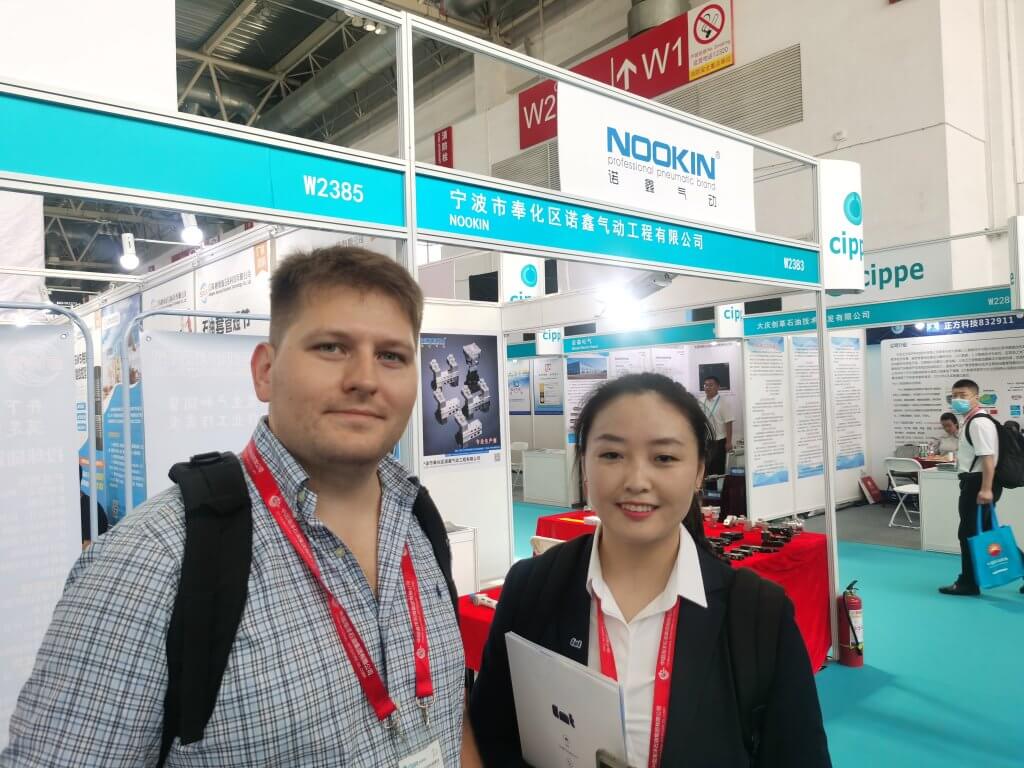 Expand information:
CIPPE is a regular meeting of the international petroleum and petrochemical industry, hosted by Zhenwei International Exhibition Group and Beijing Zhenwei Exhibition Co., Ltd. CIPPE has attracted 1800 exhibitors from 65 countries and regions around the world, 46 Fortune 500 companies, 18 international exhibition groups, 123000 professional visitors, and an exhibition area of 100000 square meters. It has now become the annual World Oil and Gas Conference.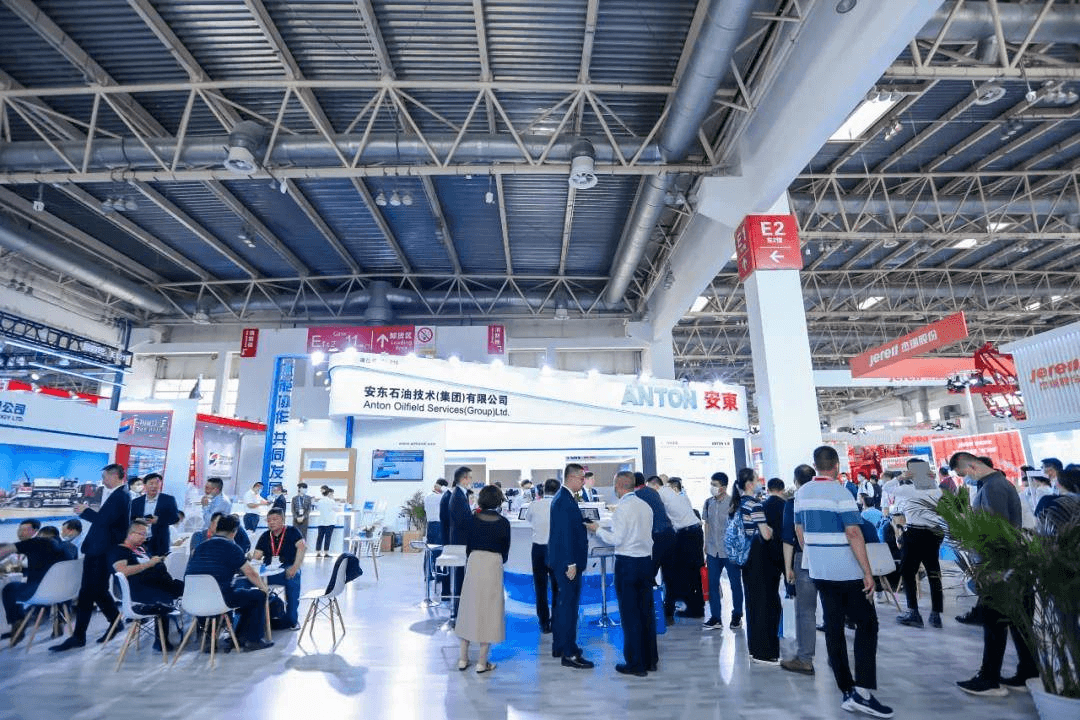 Since 2001, CIPPE has successfully held 22 sessions. The exhibition features 18 international exhibition groups from the United States, Germany, Russia, Canada, the United Kingdom, France, Italy, Scotland, South Korea, and more. International exhibitors include ExxonMobil, Rosneft, Russian Natural Gas, Russian Pipeline Transportation, Caterpillar, National Oil Well, Schlumberger, Baker Hughes, GE, ABB, Cameron, Honeywell, Philips, Schneider, Dow Chemical, Rockwell, Cummins, Emerson, Compaq, AkzoNobel, API, 3M, E+H, MTU, ARIEL, KSB, Tyco, Atlas Copco, Forum, Huisman, Sandvik Yakos, Haihong Elderly, Dufu, Eaton, Aochuang, Allison, Conditake, etc.