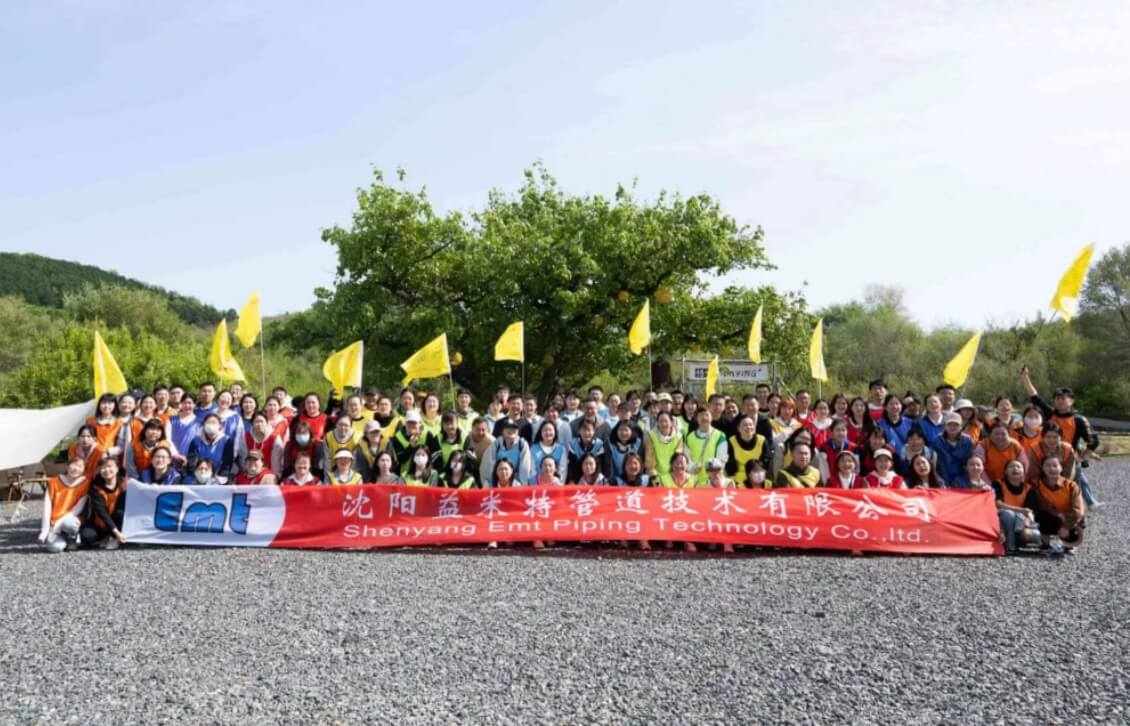 Recently, EMT has carried out outdoor teamwork activities for employees. The employees cooperated with each other in activities, such as mountain climbing and dryland curling, which not only showed the good quality of the company's employees but also improved the cohesion and collaboration ability of the team.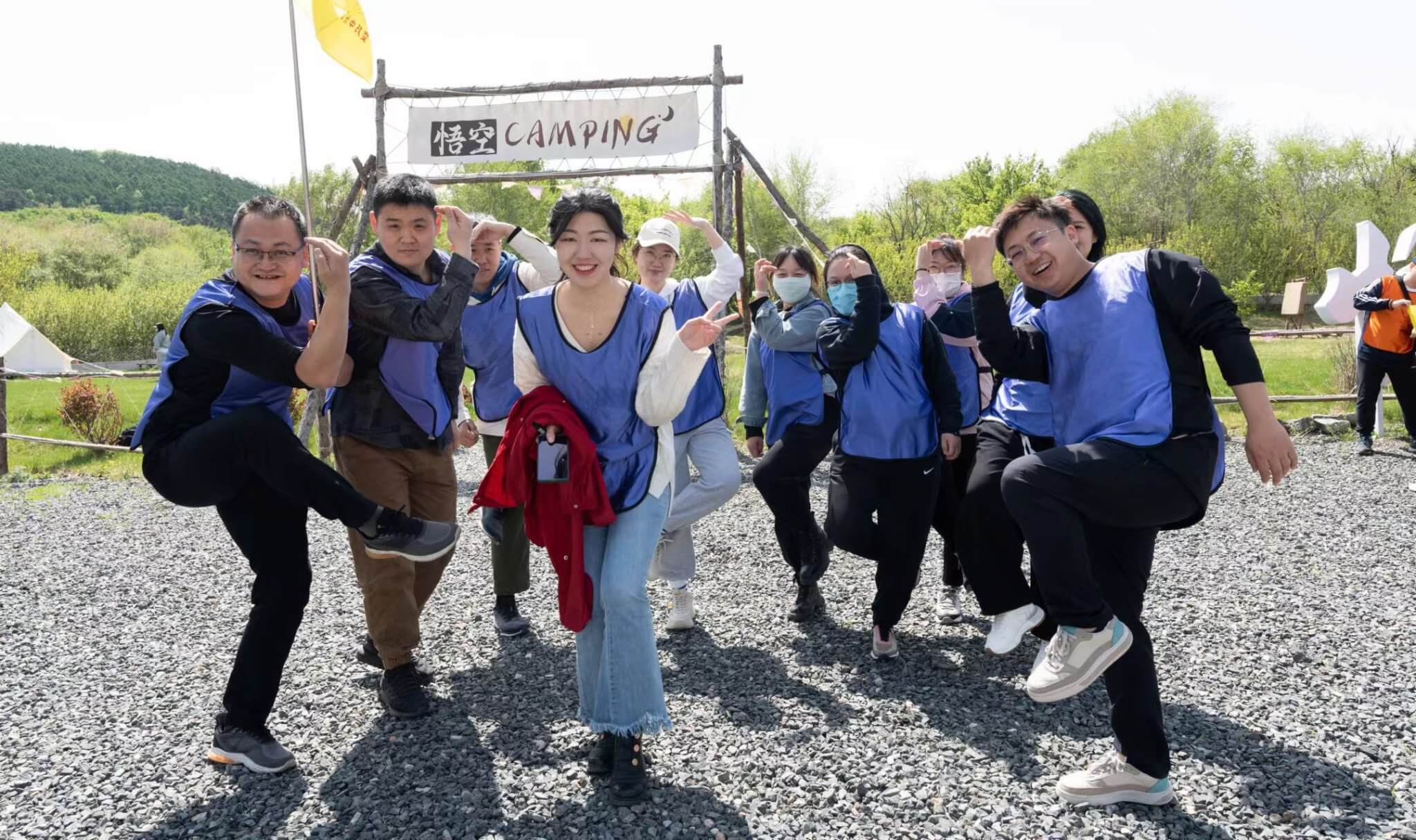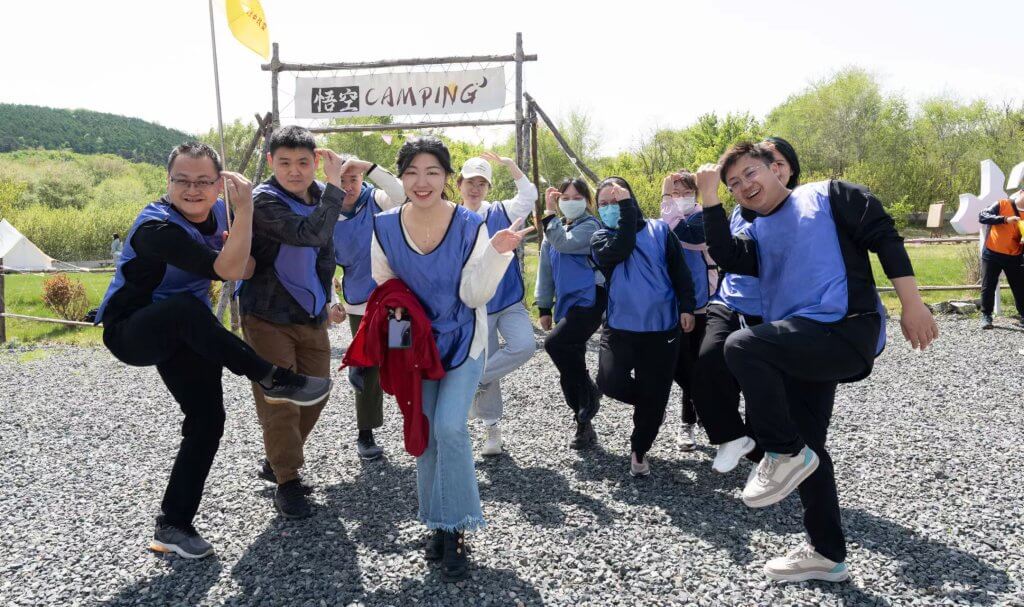 First, the employees were divided into several teams and began to climb the mountain with tasks. Everyone competes while playing, completes all tasks through teamwork, and earns points. The whole event was tense and challenging, so it makes the employees more engaged.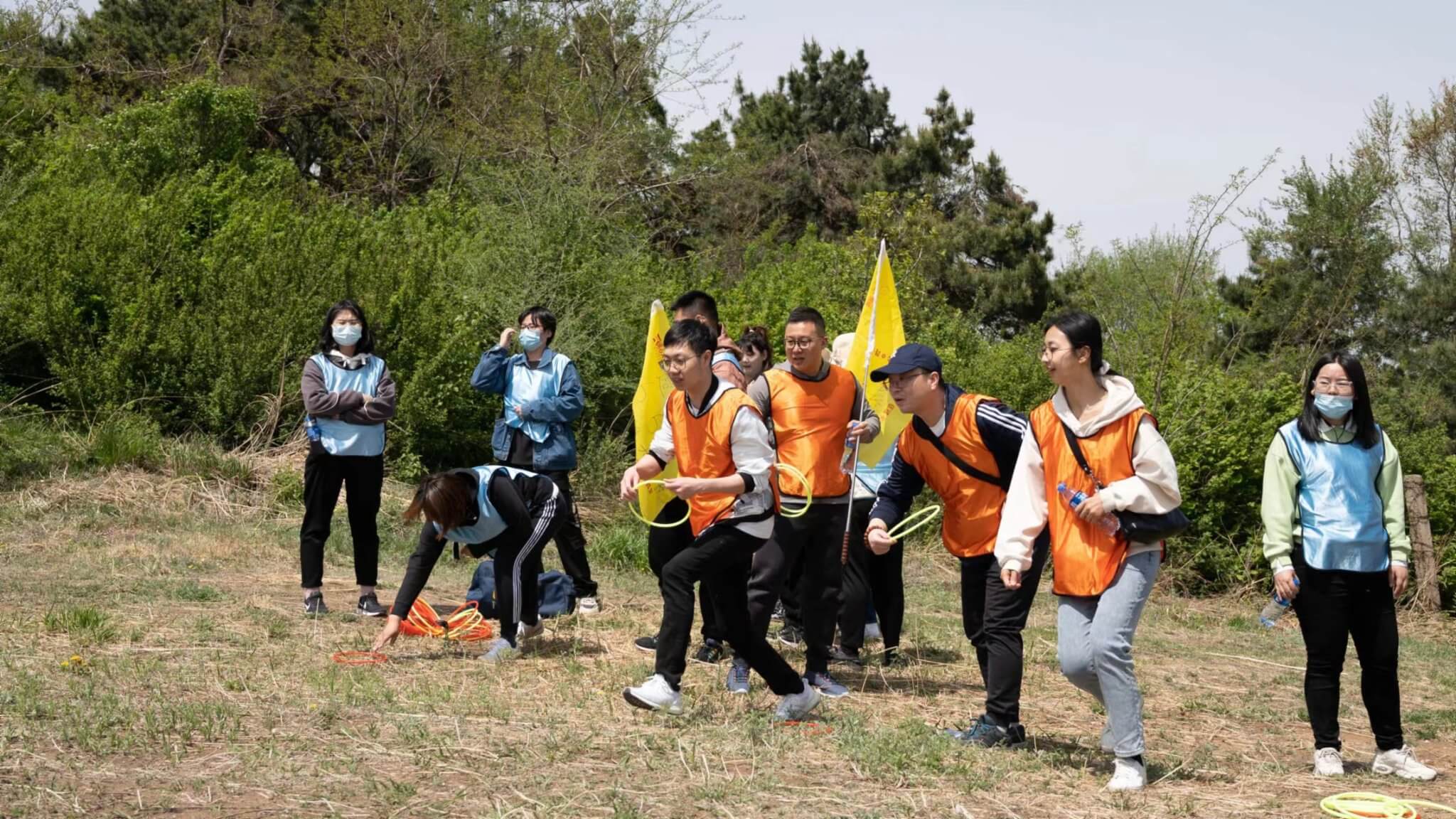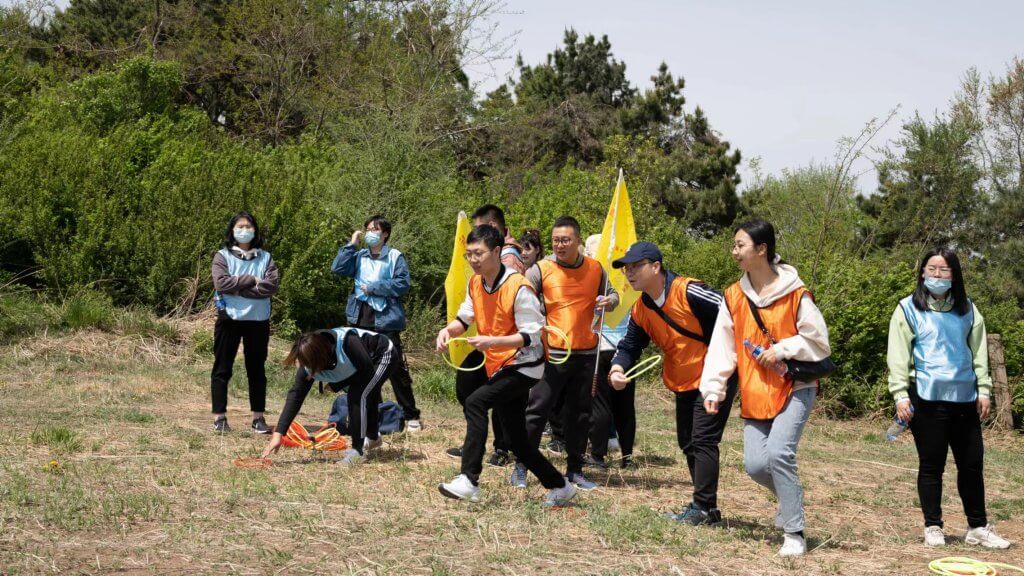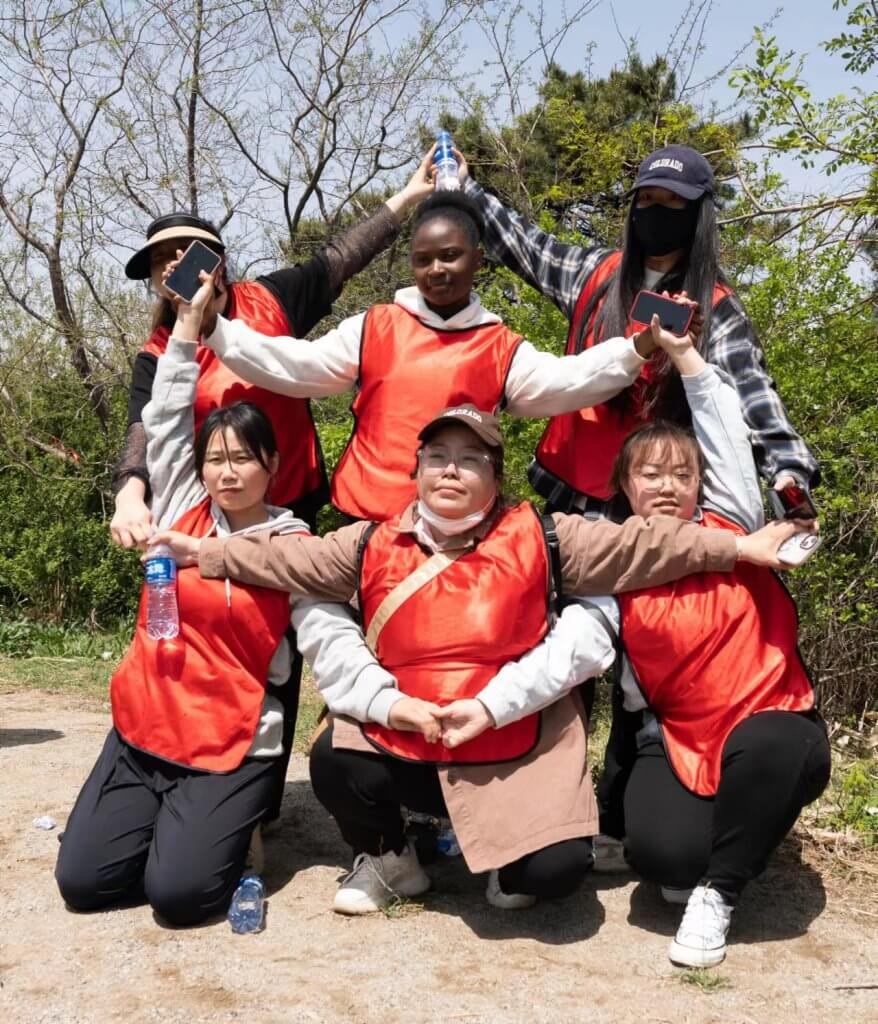 After completing the task of climbing the mountain, the site was moved indoors. Everyone started the dryland curling competition. Most of the staff are the green hands of this sport but most of them had fun after a few rounds. In the end, several teams competed and selected the first and second-place winners of the event, and the atmosphere was very pleasant.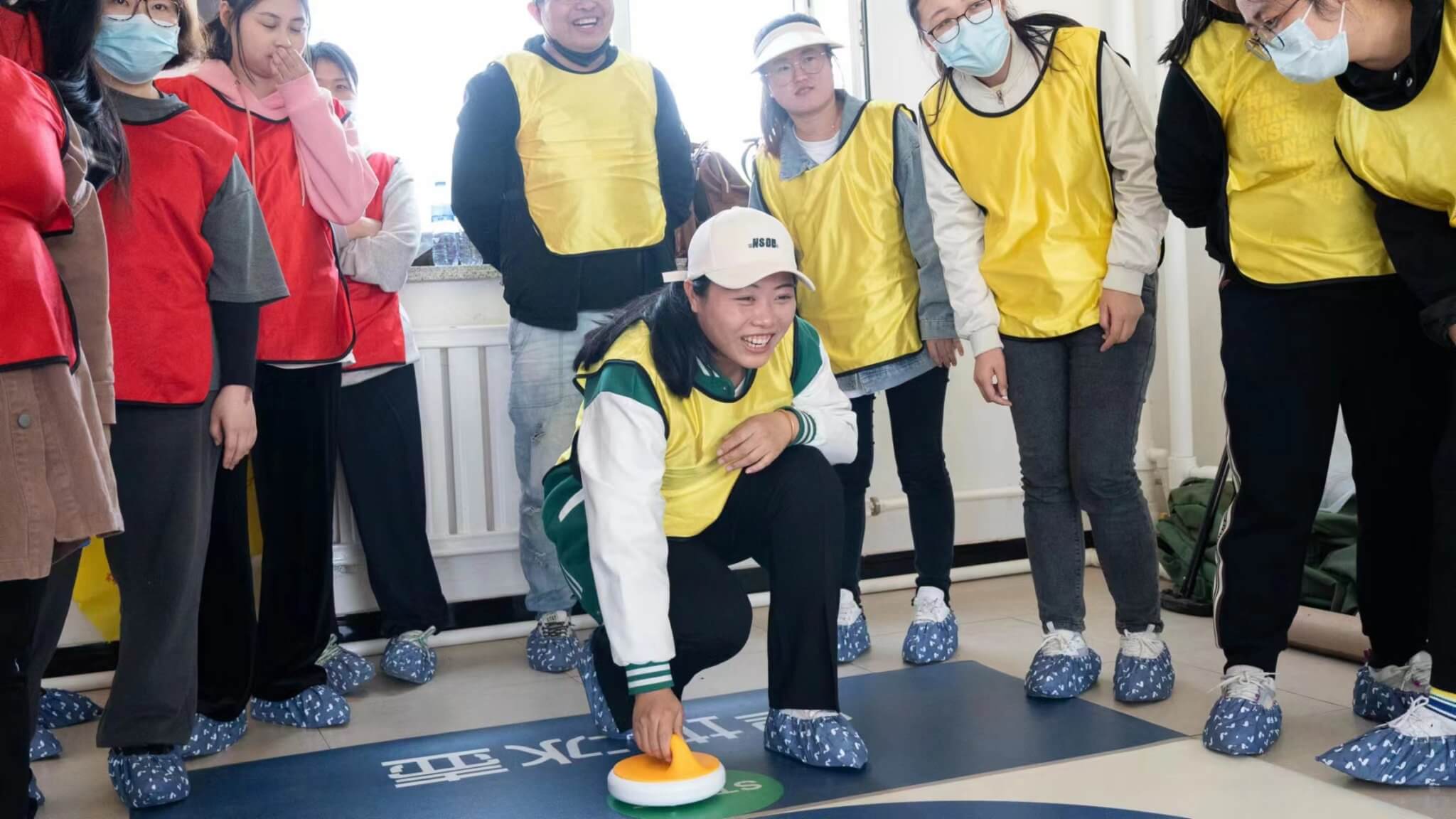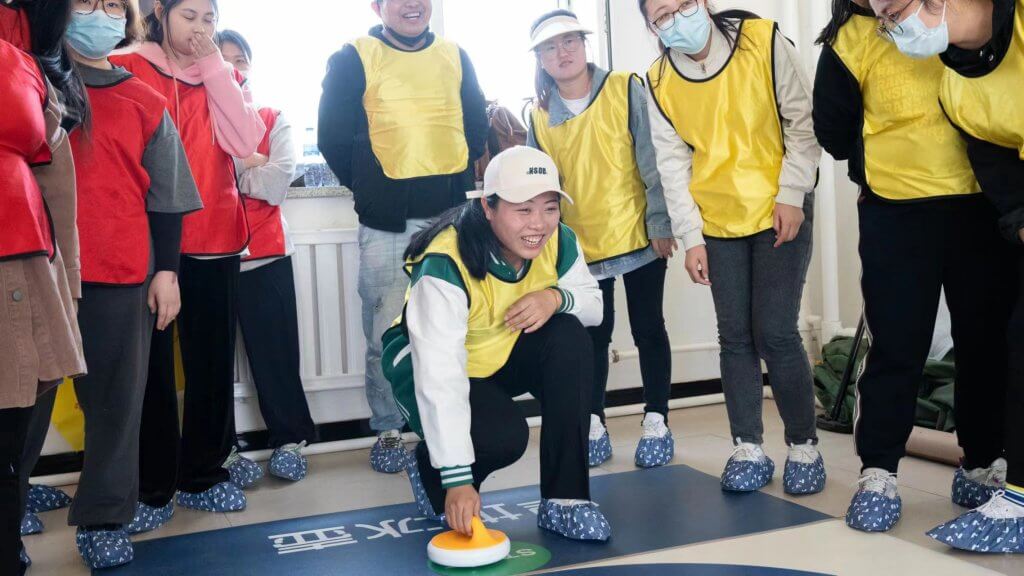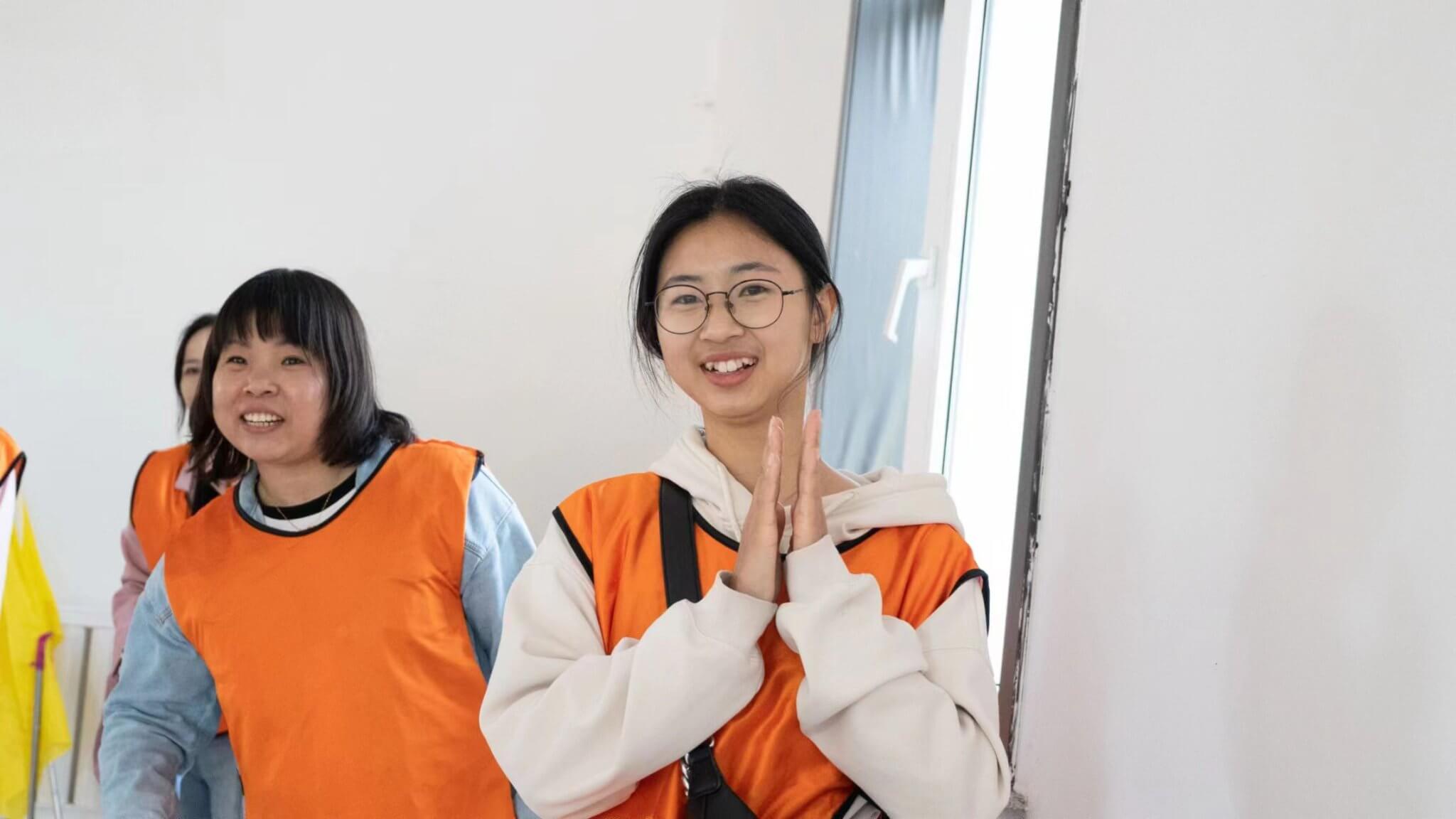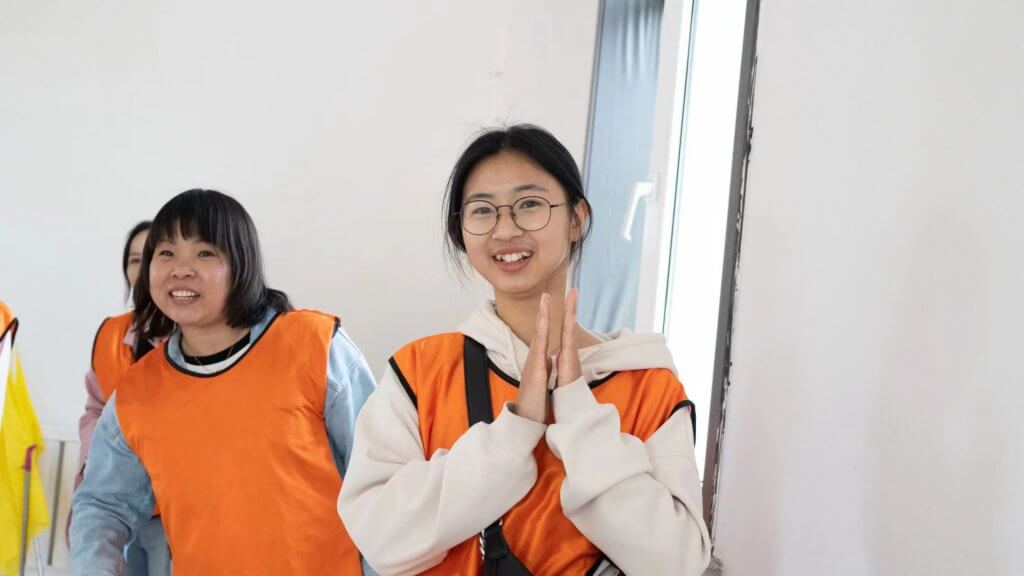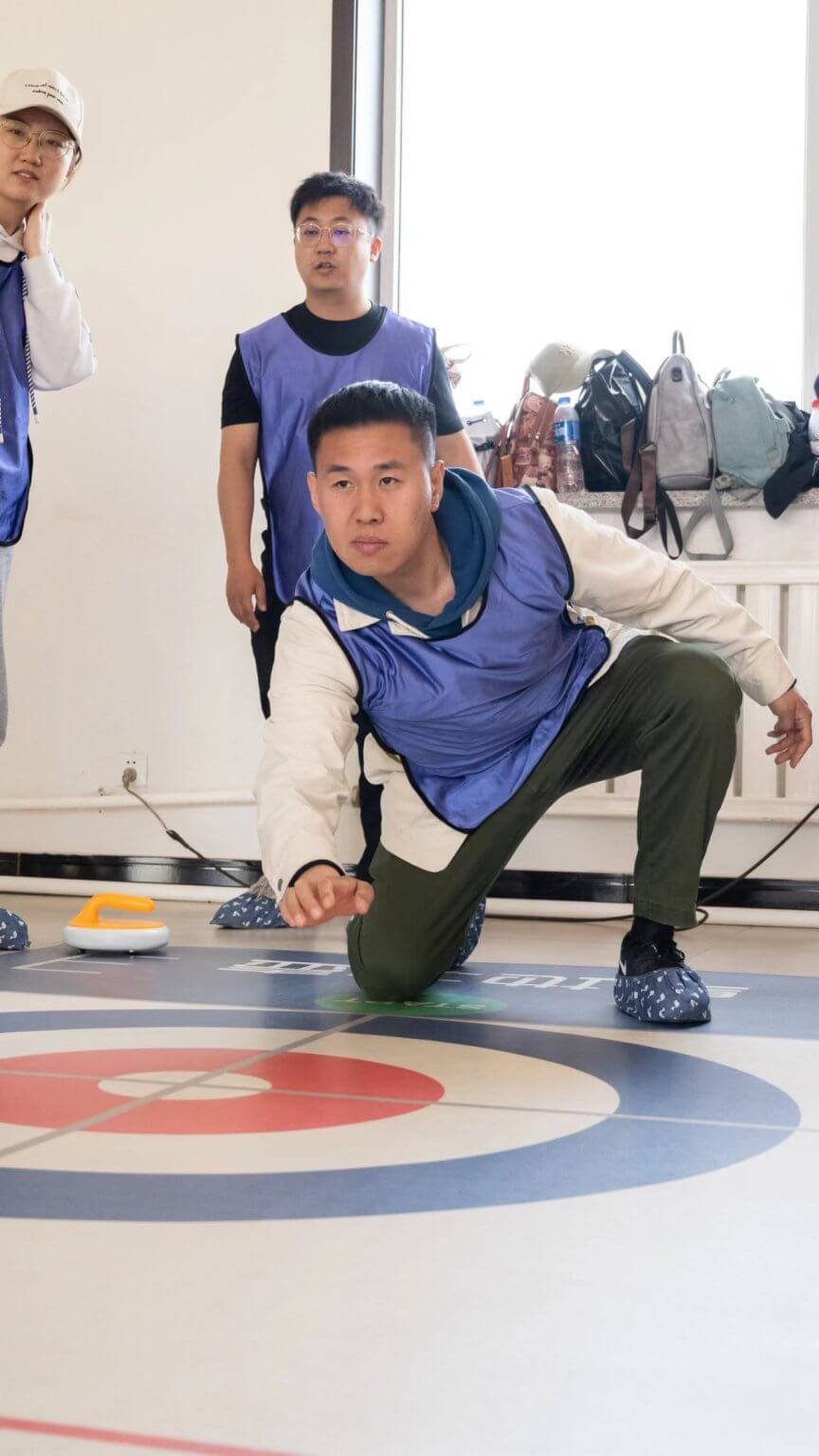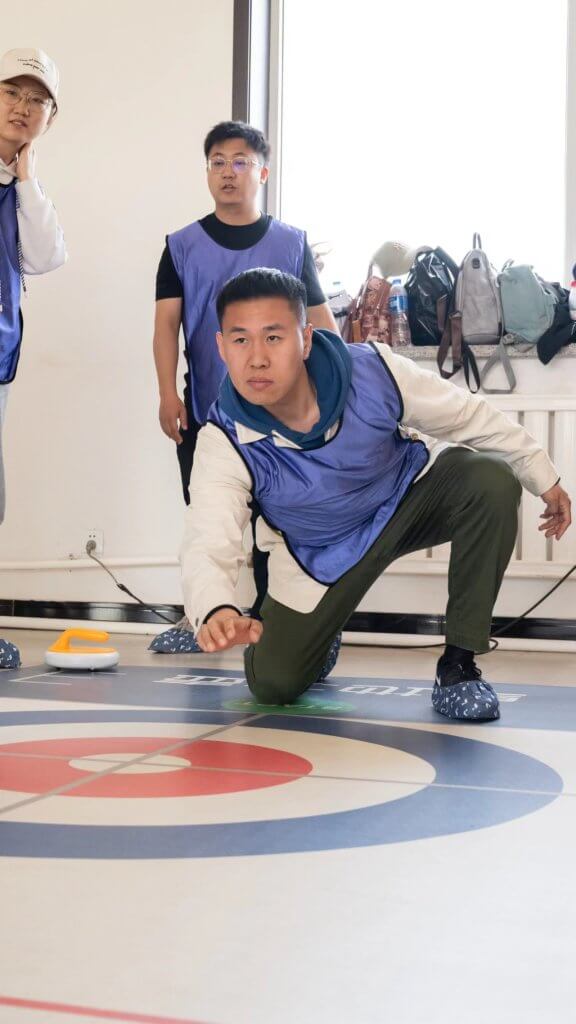 In the end, the employees had dinner together and took photos to commemorate the event, and the event came to a successful conclusion. Some employees said: "This kind of activity is not only very interesting but also makes everyone more familiar and united in the game. I hope to participate in such an activity next time!"